Recently, such a phenomenon as the mobile Internet has become widespread. Many telecom operators quickly took the emerging direction in the business, providing the consumer with a variety of services. However, it is still difficult to make the right choice towards any particular provider.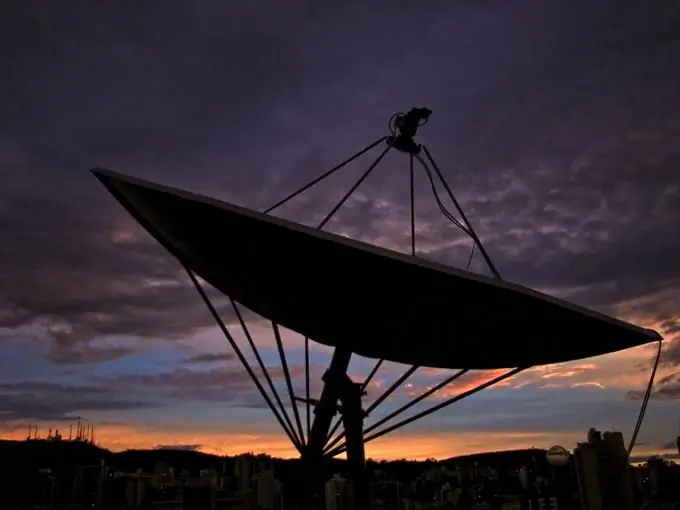 Necessary
A map of the coverage areas of mobile Internet operators
Instructions
Step 1
The "mobile Internet" service is designed to provide high-speed Internet access almost anywhere in the country. However, this is only a theory. In practice, everything turns out to be much more complicated, and the quality of the Internet connection directly depends on many factors.
Step 2
It is better to start choosing a mobile Internet by choosing a modem that is suitable for technical characteristics. Most providers provide their customers with the same communication devices equipped with a USB interface. The differences lie in the terms of the tariff plans provided and the quality of communication. The cheapest and most popular devices are Huawei modems. In Russia, the most popular model is E173. It provides communication speeds up to 7.1 Mbps.
Step 3
There are other options that have weaker or stronger speed characteristics. However, there is still little sense in higher-speed modems - Russian providers use 3G network equipment, the maximum speed of which does not exceed the above value. Less sophisticated models can save you some money. Of course, this will have to slightly sacrifice the quality of services. Higher-speed models can be purchased only with the prospect of future improvement of the operator's network.
Step 4
The next step is to find a suitable communication service provider. When choosing, you should be guided by the coverage area provided by the provider. To do this, on the official website, you can download a map of the installed towers of a certain telecom operator and then compare it with the map of another. The priority factor will be the coverage area of the 3G network, since it provides the maximum data transfer rate in wireless networks.
Step 5
After considering the coverage map, you should study the tariffs for mobile Internet. Based on the price / quality ratio, you can already choose the most suitable modem and service package.