With the development of the Russian Internet, a large number of social networks have appeared, allowing users from all over the world to communicate with each other directly in the browser window. Among all sites, there are several resources that are most widespread due to competent marketing and functionality.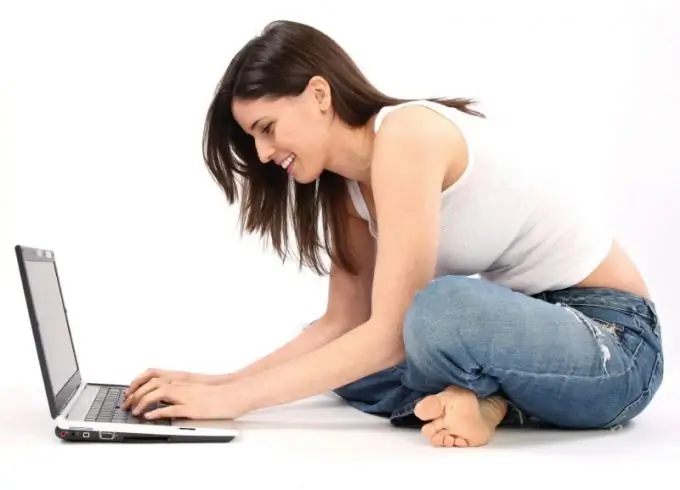 In contact with
The most popular social network in Russia is VKontakte, with an audience of more than 50 million people, which is even comparable to the performance of Yandex, the most popular search engine in Russia.
According to this indicator, VKontakte is significantly ahead of other social networks.
The main audience of the resource is young people who use the ability to download, view and listen to video and audio recordings from almost any user on the page. Also, the service is characterized by a large number of all kinds of communities and celebrity pages on which the latest news and publications are posted.
Through these communities, users can create all kinds of interest groups, read about the latest events, exchange photos and invite each other to various events.
Classmates
Odnoklassniki is currently ranked second on the Russian Internet. This social network became one of the very first in Russia and is still very popular.
The resource is popular among middle-aged people.
A feature of Odnoklassniki is the presence of its own currency, with which you can buy gifts, change interface elements and activate new account management functions. The drop in traffic to Odnoklassniki was caused by the growing popularity of VKontakte. However, the social network managed to return part of its audience thanks to the transfer of the service to Mail.ru, a large company that provides a large number of services for Internet users.
Other social networks
Facebook is a social network that became the first in the world and is the most popular today among users around the world. However, it did not receive such distribution in Russia due to restrictions on file uploads and video exchange, which the resource imposes. Also, some users note that Facebook has a somewhat overloaded interface, which makes it difficult to get used to and use the functions of the network.
Other popular social networks are such world-famous sites as Twitter, which allows you to share short notes and incidents in life with other users, Livejournal, which allows you to maintain a fully functional blog, and Google+, which has not yet gained wide popularity among users in Russia.