Every adult and even a child, dozens and hundreds of times, with the help of a camera, recorded significant events in his or someone's life: the first step of still fragile legs, falling off a bicycle, a round dance around a birthday cake, a graduation party, a marriage proposal. Of course, posing and filming is an exciting activity, but sitting for long hours, pasting "the best moments" into an album, is, alas, costly. In the sense that it requires patience. Thanks to the Wikers portal, any Internet user, regardless of location, can now quickly, efficiently and imaginatively design a personal photo book. In other words, Wikers is a service for the production of personalized printing products such as photo books, photo calendars, posters, postcards, magazines.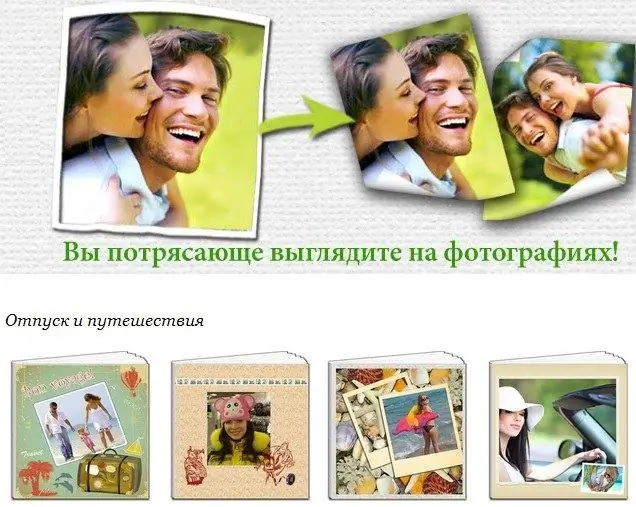 It is necessary
1. Computer 2. Internet 3. Photos collected in a folder, which will allow you to properly organize the download. By the way, in our case, photos from Flickr, Picasa or Facebook are also appropriate
Instructions
Step 1
Go to the "Wikers - Photobook" page, click the "ON-Line" button and register on the site. Your email address and password will be enough for this.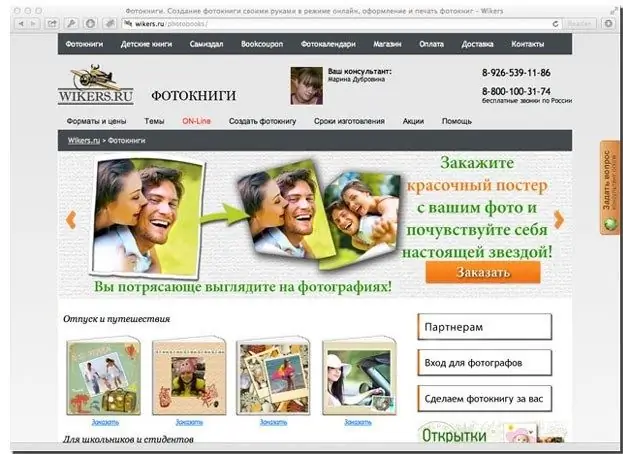 Step 2
Select the desired photobook template. Currently, 6 templates are available on the site, corresponding to the most popular album sizes.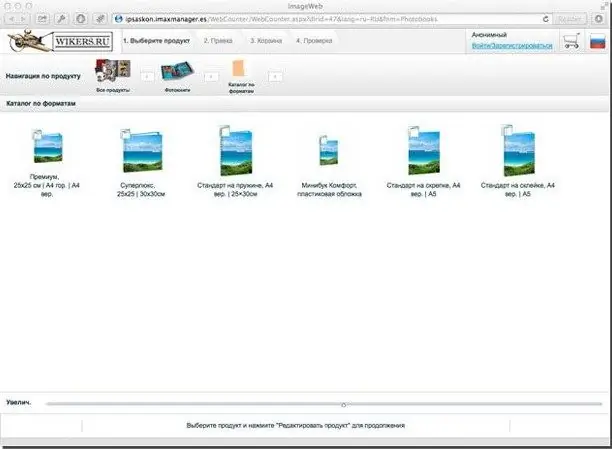 Step 3
Upload and arrange photos in special frames, add text.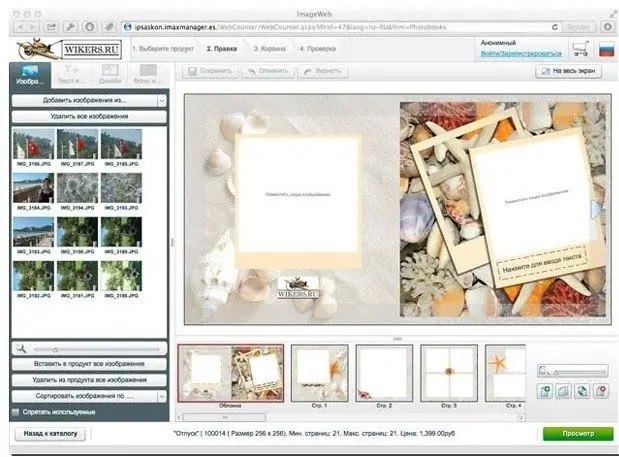 Step 4
When you click on the image, a window will pop up in which you can edit the colors, size or skew of the image. Also you can add frames, clipart and choose a background.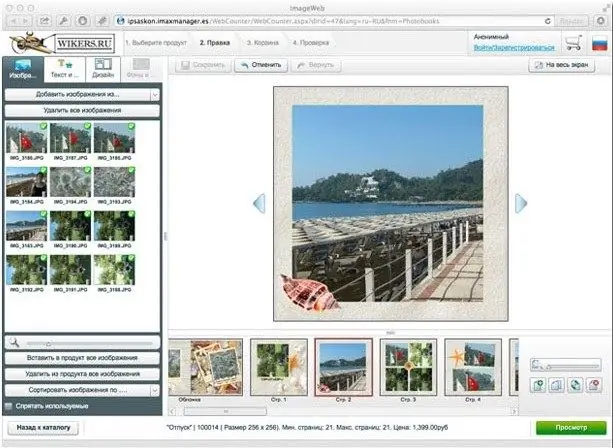 Step 5
The next step is to review your photobook. Click the "View" button in the lower right corner of the screen. If you like everything, then you can proceed to checkout. If you need to change something else, then click on the "Edit" button.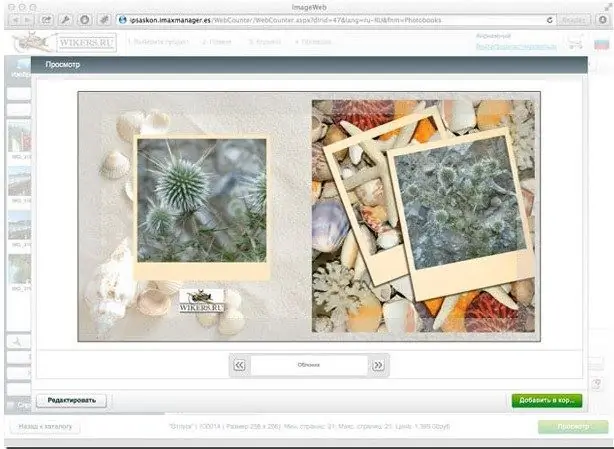 Step 6
Complete the checkout by choosing a convenient delivery and payment method. If you have any difficulties, use the video instructions in the "Help" section or the online consultant.