The set home page appears when the Internet browser is opened. She can make any frequently visited site, from which work on the Internet usually begins. The home page can be customized, changed or removed in popular browsers such as Internet Explorer, Opera, Google Chrome or Firefox.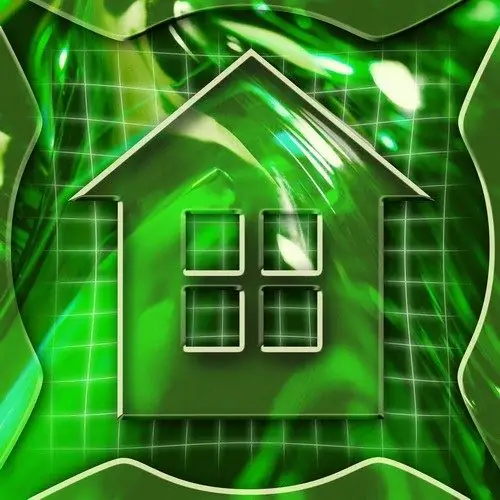 It is necessary
Internet browser
Instructions
Step 1
Internet Explorer Internet Explorer is installed immediately on the Windows operating system. Therefore, you can create a home page right on your computer without opening a browser. Go to "Start - Control Panel - Internet Options". In the window that appears, in the "General" tab, under the offer "Specify the page from which to start the review", enter the address of the required site and click "Close".
Step 2
Opera Depending on the version of Opera installed, there are 2 ways to set the home page. Method 1: in the browser menu (in the upper left corner there is an "O" icon with an arrow) go to "Settings - General settings". In the "General" tab, select "Start from home page" in the "At startup" line and type the address of the home page in the line below. Click OK. Method 2: go to the "Tools - General settings" tab. Next, do the same as in the previous method.
Step 3
Google Chrome If you are using this internet browser, open it and click on the wrench icon in the upper right corner. Select the "Parameters" line. In the "General" tab, put checkmarks in front of the words "Open main page" and "Open this page". Enter in the field the address of the site from which you want to start working on the Internet. Click Close.
Step 4
Firefox Enter the "Tools - Options" tab. In the main settings, opposite the inscription "When Firefox starts" select "Show home page", and in front of the inscription "Home page" enter the address of the desired site. Click OK.