Viewing documents online solves many issues. You can upload a scanned page containing the information you are interested in, embed text that is difficult to copy from a site or a presentation on a site. This form of presentation will take up little space and will allow you to create slideshows on blogs or websites.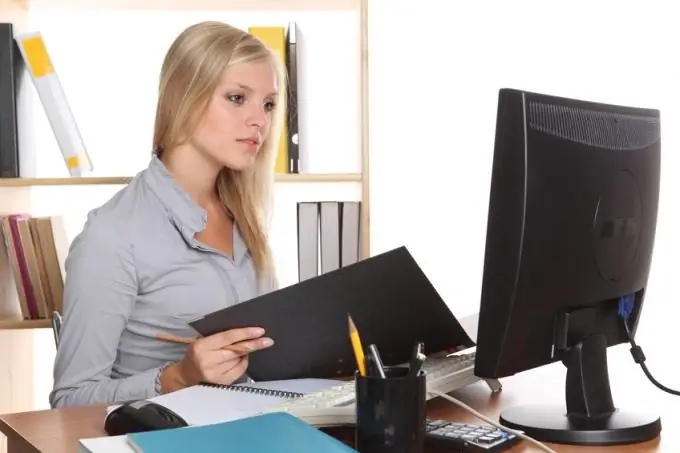 It is necessary
The Internet
Instructions
Step 1
Special online services have been created to embed PDF documents into your blog or website. One of them is Slidesshare. This service is quite popular and promoted. It was created for viewing presentations in PPT format, but later it became possible to work with other popular file formats. With Slideshare, you can now upload videos as well.
Step 2
The viewing options are set depending on what type of document is selected. Unfortunately, you will not be able to customize the view. There is extra code at the beginning and at the end of the insert, which you can remove. Remove everything except the code in the tags…. Downloads are limited to 100 megabytes per document, and for paid accounts up to 500.
Step 3
Another service is Scribd. Log in to the site with your Facebook account or by registering. If you are logged in with Facebook, the accounts will be linked. This means that when you delete your Facebook account, your profile and all your files in Scribd will be deleted.
Step 4
Before the file starts downloading, a pop-up window may require your confirmation that no copyright has been infringed. If you register, you will be able to upload files marked "Private". This means that they can be viewed exclusively on the site where it is embedded or on the link you specified. Also, the file will not be available for download. After uploading, enter a description, a title for the file and specify a category. Follow the link to the already processed document and copy the embed code to your website.
Step 5
The Google Viewer service, although not entirely complete, is quite suitable for placing a PDF on a website. It is suitable for those who do not really care about image quality. Working in this service is elementary. The obvious advantages of Google Viewer are good speed, server stability, no need to upload a file for general viewing.