To configure access to the Internet for several computers that form a single local network, you can use one of these PCs. This will allow you not to purchase a router, thereby saving a certain amount of money.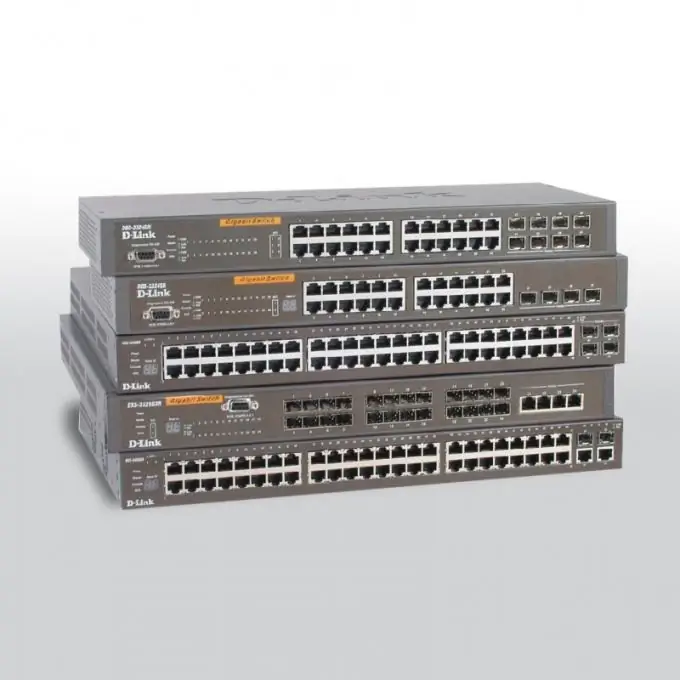 It is necessary
network hub
Instructions
Step 1
Typically, a network hub or switch is used to create a small local area network. Purchase this device and a network cable kit. Use them to connect the LAN (Ethernet) connectors of the hub to the required computers. Connect the power to the network equipment and turn it on.
Step 2
Choose a personal computer that will take over the functions of the router. It should be a powerful enough PC. Please note that the increased workload of the selected computer may negatively affect the speed of the local network. Connect an additional network card to the selected PC. Connect it to the provider's cable.
Step 3
Turn on this computer and set up your internet connection. Use the instructions located on the website of your provider if you cannot do it yourself. Now open the Start menu and go to Network Connections. Open the properties of the created connection by right-clicking on it.
Step 4
Select the "Access" tab. Find the item responsible for providing other network users with access to this Internet connection. Check the box next to it. Be sure to select the local network formed by your computers in the next field of the "Access" menu. Save the settings for this network adapter.
Step 5
Go to the properties of the network card connected to your hub. Open the menu containing the TCP / IP settings. Enter a static IP address after activating the appropriate item. Remember its meaning.
Step 6
Turn on the rest of the networked computers. In the TCP / IP settings, set the permanent IP addresses. Remember that their meanings must not be repeated. Now specify the values for the Default Gateway and Preferred DNS Server fields. Fill them in with the IP address of the first computer. Wait for the update of the local network parameters and check the ability to connect to the Internet.