Many users of the global network have several e-mail boxes located on servers of different services. Decentralized storage of correspondence on the servers of third-party services is not always convenient. Therefore, it often makes sense to save messages in one file by creating your own mail archive.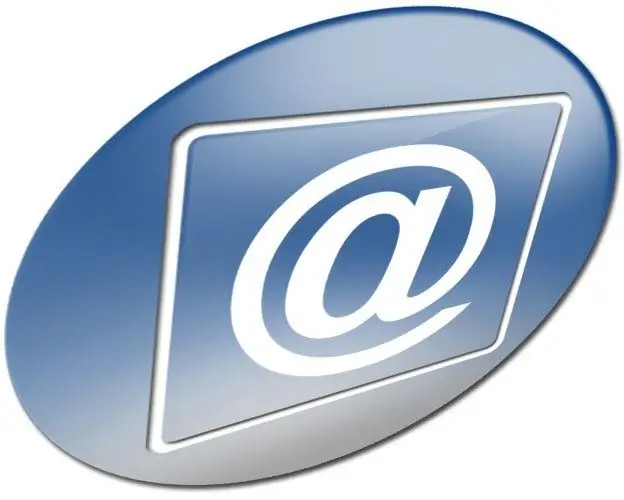 It is necessary
Microsoft Office Outlook application
Instructions
Step 1
Download mail from the mailboxes you need using Outlook included with Microsoft Office. If necessary, create new accounts to access incoming mail servers using the management interface available through the "Service" and "Email Accounts …" menu items.
Step 2
Sort the received emails. If not all of them need to be saved to an external file, or if the messages are in different folders (for example, due to the automatic sorting rules), place copies of those that need to be saved in one folder. This folder can be created in advance.
Step 3
Open the Data Export Wizard. In the main menu of the application, select the items "File", "Import and Export …". Highlight the "Export to file" item in the "Select the desired action" list in the "Import and Export Wizard" window. Click Next.
Step 4
Select the preferred data format in which the emails will be saved. To do this, select the required item in the "Create file of the following type" list on the current page of the export wizard. Click Next.
Step 5
Specify the folder where the copies of the messages to be saved were placed as a data source during export. On the current page of the wizard, in the Export from Folder hierarchy, select the item you want. If there are subfolders, messages from which must also be saved, select the Include subfolders checkbox. If necessary, activate additional mail filtering during the export process. To do this, click the "Selection" button. The "Select" dialog box will be displayed. Specify the criteria for filtering data. Click OK. Click "Next".
Step 6
Save emails as one file. On the current page of the Export Wizard, click the Browse button next to the Save File As text box. Enter a name and specify the directory where the file is stored. Click the Save button. Click the Finish button.