Adding friends to Steam is done to exchange messages, participate in competitions among friends, play games together and exchange gifts through the service interface. You can use several methods to add a new contact in the client.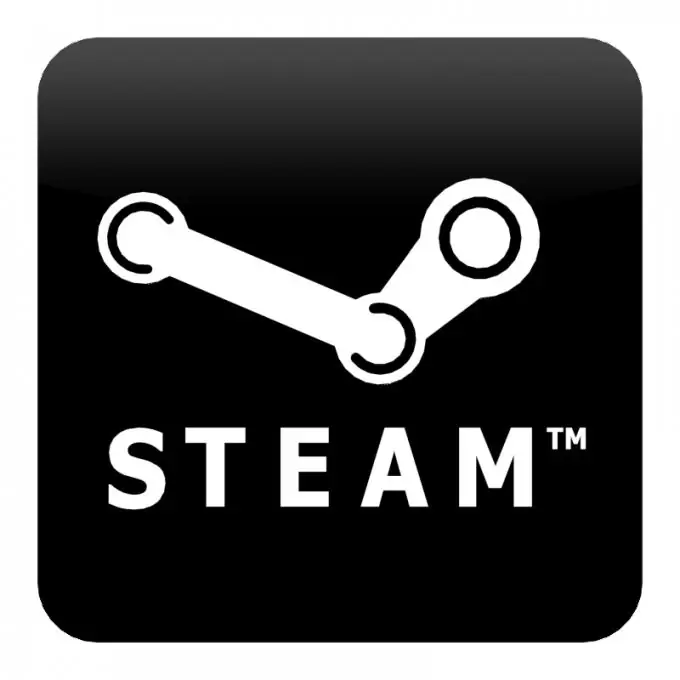 Instructions
Step 1
Run the Steam program in the system and enter your username and password for access. After downloading the utility, go to the "Friends" - "Add a friend" tab in the top toolbar.
Step 2
The application will require you to enter the game nickname of the user of the service you want to add, or the name specified by him during registration. It is best to specify the friend's login in the search parameters, since search by game nickname is often not successful due to the large number of registered users. In the list of results, select a suitable position and send a request to be added to the contact list.
Step 3
If you have not yet installed any Steam games, when you try to find friends, you will be prompted to purchase an application from the store. In this case, you can add the desired person through your account on the official Steam website. Open your browser and go to the Steamcommunity service. If necessary, click on the "Login" button in the upper right part of the screen and enter your username or password to log in.
Step 4
After that go to the section "Your account" - "Profile". Copy the address of the loaded page from the top line of the browser by right-clicking and selecting "Copy". This address is the link to your Steam account.
Step 5
Contact your friend and send the copied link to your profile. A friend will need to paste the link into their browser address bar, sign in to their account, and then select the Add as Friend link on your profile page. After that, the friend's nickname will be displayed both on the site control panel and in the corresponding menu item of the program.
Step 6
To approve friend requests from other users, in the Steam client window, go to Community - Invitations. You can also use the Friends tab to connect with other contacts and see their online status.