What to do with a crowded email inbox, especially if the messages stored in it are important and you don't want to delete them? The answer is simple - "pump up" your mail by adding additional volume to it.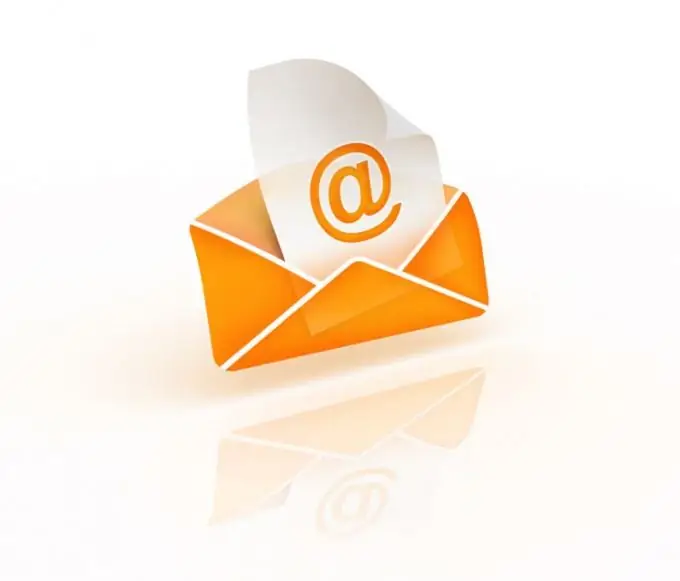 Instructions
Step 1
Almost all postal services provide their users with the opportunity to increase the volume of e-mail. Despite the fact that when creating an e-mail box, its volume is the same for all users (as a rule, it varies from 100 MB to 10 GB), it can be "pumped up" as needed.
Step 2
A large-capacity e-mail immediately after registration is offered by the Yandex mail service. But as soon as there is less than two hundred megabytes of free space in it, the box itself will increase its volume by a gigabyte. It is noteworthy that the user does not need to do anything for this except regular authorization and entry to the site.
Step 3
Mail on the Mail.ru service has similar properties. From the main page of the box, go to the "Settings" section, which is located on the top panel under the "More" item. On the left side of the window that opens, various subsections of the settings are presented. Select the item "Mailbox volume", and then click the "Increase" link. But this operation can be performed only if less than 100 megabytes remain in the mail. After the increase, the mailbox size will grow by another two gigabytes.
Step 4
200 megabytes - this starting volume is provided by the Rambler mail service. The box on it can also be enlarged, but only when it is ninety percent full of letters. After the permissible threshold is reached, it will be possible to pump up the box, thereby increasing its size. To do this, go to "Settings", go to the "Box size" section and click the "Enlarge" link.
Step 5
In the same way, you can add to increase the capacity of the e-mail box in other mail services. To do this, just go to the "Settings" menu and find the appropriate item.