WebMoney is a convenient service for paying for purchases and services on the Internet. In addition, with the help of this payment system, you can quickly receive money earned on the Internet, as well as easily cash it out.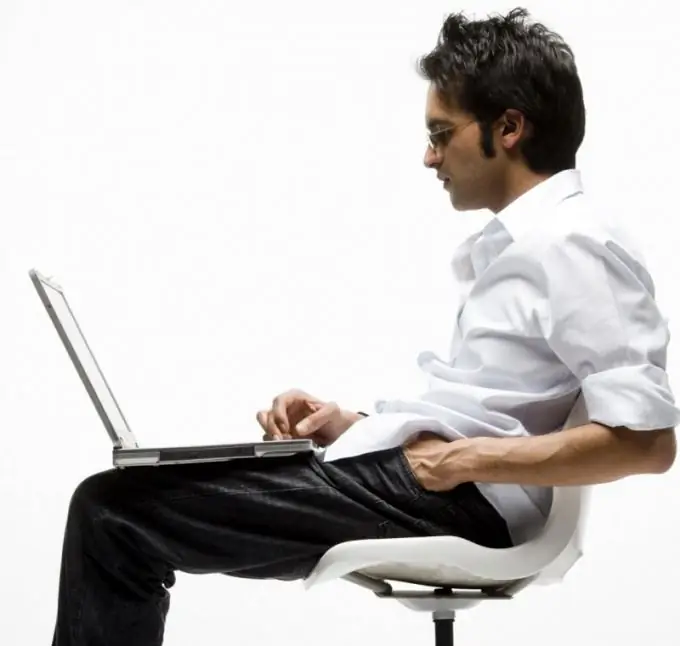 Instructions
Step 1
You can register on the official website WebMoney, indicating your phone number in the international format. Fill in your personal data yourself or log in through popular social services. Check the filled in data, as after registration it will be impossible to change them. Confirm your registration using the specified e-mail by following the link in the letter. Next, an SMS should come with an authorization code, which must be entered in the appropriate field.
Step 2
On the official WebMoney website, create an electronic wallet, having previously selected the desired currency. You can find out your wallet number by clicking on the balance. Manage your electronic account through the website, using the WebMoneyKeeper program or by installing a mobile application.
Step 3
In order to manage your internet wallet, you need to download and install the WebMoneyKeeper program. You can find the download file on the official WebMoney website or follow the link.
Step 4
To be able to pay for purchases and services through the WebMoney service, you need to replenish your e-wallet. This can be done using a bank card, through payment terminals or other online payment systems. In order to receive payments, it is enough to know your e-wallet number. As a rule, the transfer of funds takes place within a few minutes.
Step 5
For the security of an electronic wallet, the WebMoneyKeeper program offers to enter an authorization code every time you enter the program. This is done in order to protect your online account from any unauthorized access. The authorization code is sent to the mobile phone specified during registration.
Step 6
To cash out electronic money, you need to contact the nearest WebMoney point and use the service of withdrawing funds from an electronic wallet. The offices of the WM system are located all over the world.