Fans of the game Counter Strike, who want to create a game server, have the opportunity to download it on the Internet and install a ready-made version. However, full control and configuration of the game requires administrator capabilities.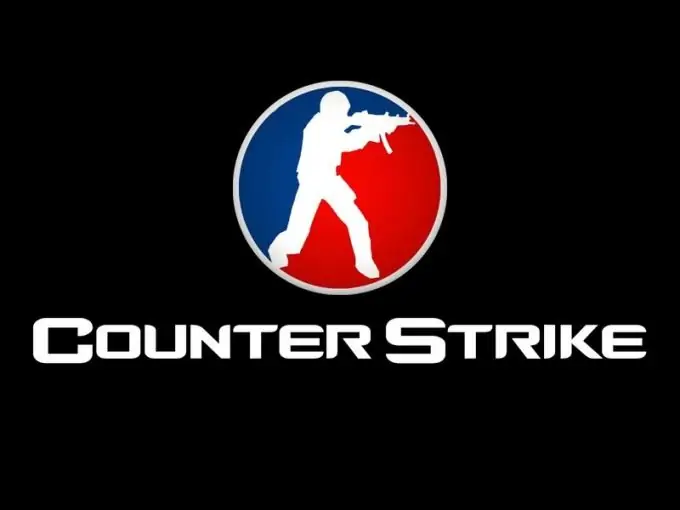 Instructions
Step 1
Remember that to be able to create an "admin" panel on the Counter Strike server, you must have the AMX modification installed. First you need to open the configs folder located in the Addons subdirectory from the main game folder. Find the users.ini file in it.
Step 2
Right click on the file and select "Open With". Select the standard system program "Notepad". If this application is not in the list, then you can click "Browse" and specify the path to it yourself. Do not forget to pre-save the settings file in a different location so that you can roll it back in case of incorrect actions.
Step 3
Go to the end of the users.ini file and type: "my name" "my_password", back off one space and enter the administrator name with password for access. This option can be used if your IP address is dynamic.
Step 4
Use a different method if you have a static IP address. Provide the appropriate IP information and password to login. To access the server from your computer, also write "127.0.0.1" before your login and password. Restart the server and then try your first login as an administrator.
Step 5
Start Counter-Strike and press the Tilda (~) key to open the console panel. Write the command setinfo_pw [password] here. Click on the enter button. Now you will have all the basic server settings at your disposal, which you can change at your own discretion.