In many cases, the ability to intelligently change the parameters of the operating system can help save large amounts of money. For example, having correctly configured the local network, you can get by with one general connection to the Internet, without spending a lot of money to pay for multiple accounts. And this method works not only with a wired network, but also with devices that support Wi-Fi technology.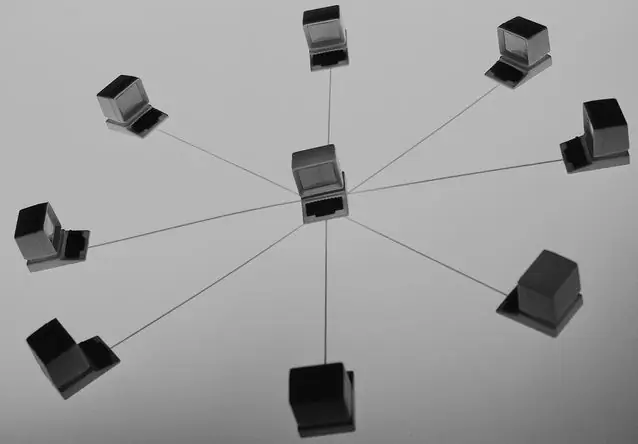 Necessary
Switch
Multiple computers
Network cables
Instructions
Step 1
To set up a server computer, you need two or more network cards. The parameters of the first network card depend on your provider and are configured individually. Connect the second card with a network cable to the first port of the switch.
Step 2
All other computers of the future local network must be connected to the switch in the manner described in the first step. Thus, you get a miniature local area network.
Step 3
Open the properties of the network adapter of the server computer. Go to the parameters of the TCP / IPv4 protocol. In the "IP Address" field, enter 192.168.0.1. It is desirable to leave the subnet mask as standard in all cases: 255.255.255.0.
Step 4
This step will be almost identical for all secondary computers. Open Local Connection Properties, TCP / IPv4. Fill in the IP addresses in the same way as in the previous paragraph, changing only the last digit. Those. the form of the IP address will be as follows: 192.168.0. N, where N is the computer number of your local network. In the fields "default gateway" and "addresses of DNS servers" write 192.168.0.1.
Step 5
Open the Internet connection properties on the server computer. Go to the "Access" tab and allow this Internet connection to be used by other computers on the local network.