If your computer is connected to a local network, then you can grant access rights to other users to your resources. In this case, first it is recommended to configure the security system, and only then open folders and drives. This will protect your information from unauthorized access.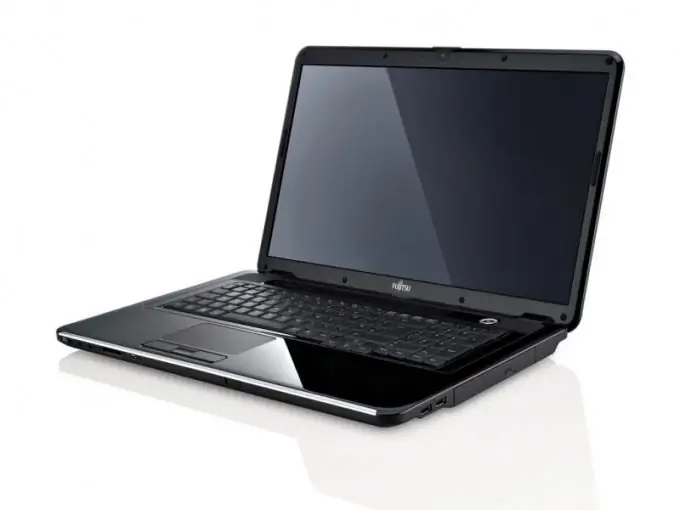 Instructions
Step 1
Set up security on your computer. Many people advise to turn off the firewall, and then calmly open the folders for access. This is done because the firewall blocks many computers trying to access your folders, considering them to be malicious. However, disabling protection is not a good solution to the problem, since you thereby greatly facilitate the work of potential attackers. In this regard, it is worthwhile to properly configure the firewall and network services.
Step 2
Click on the "Start" button and go to the "Control Panel" section. Launch firewall settings and enable File and Printer Sharing to open TCP 139, TCP 445, and UDP 137-138 ports. This function is usually activated automatically the first time any folder on the computer is opened on the network, but it is better to do it yourself in order to avoid a conflict of firewall policy and possible errors in the operation of protection.
Step 3
Open the "Network Services" section. To do this, go to the "Add or Remove Programs" component and click on the "Windows Components" button. In the window that opens, go to the "Composition" tab and check the "Peer-to-peer network" entry. Click on the "Properties" button and activate the "File and Printer Sharing Service". By completing these steps, you will exclude further errors related to access rights.
Step 4
Right-click on the folder to which you want to grant access rights. Select "Properties" and go to the "Access" tab. Click the Share button. In the drop-down menu, select the name of the user for whom the folder is being opened.
Step 5
If you want to provide access to resources to all network users, then select the "Everyone" item. Click the Add button. The corresponding entry will appear at the bottom of the window. Check the permission level and click the Share button. If the folder contains a lot of information, the process may take some time. Wait until the end and click the "Finish" button.