Emoticons on the social network VKontakte have become a long-awaited innovation. Thanks to their variety, users have the opportunity to express almost any emotion to each other.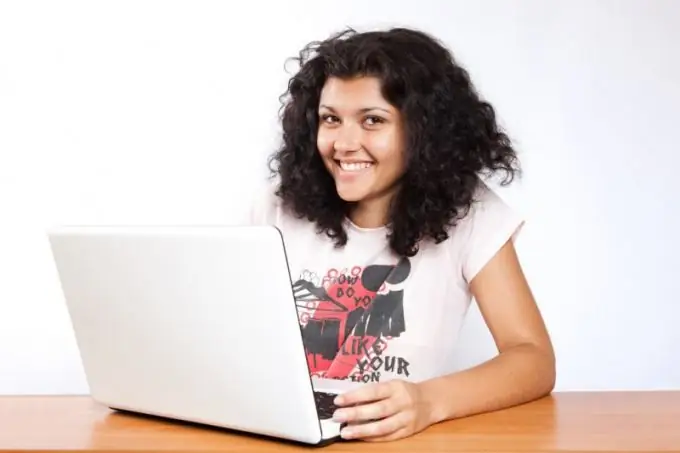 Instructions
Step 1
Sending emoticons to the VKontakte social network is available from the messages menu. Click on the corresponding line in the side menu of your profile as soon as you enter it with your username and password. Click "Write a message". In the upper field, select the recipient - one or more of your friends, and in the lower field - write the text of the message. In the field for writing text, click on the icon with a smiling face and select one or more suitable emoticons to insert into the message.
Step 2
You can send both standard emoticons and stickers - funny faces with a slightly larger size. There are several types of VK stickers available: there are free and paid ones, which are purchased for the internal currency of the social network - votes.
Step 3
Emoticons can be sent not only in messages, but also posted in publications on your wall or the wall of friends, in the status of your page or in discussions in various communities. To do this, you can use one of the suitable sites on the Internet, which hosts the entire base of emoticons. Each of the images has a special code that must be copied and pasted into the desired post, for example, in a status or response in the community. Immediately after posting the publication, the code will turn into a corresponding emoticon.
Step 4
Basic emoticons, which are most often used, can be inserted without using a special code, for example, for a smiling face, enter ":-)", and these characters will turn into a smiley picture. In addition, there is a special VKontakte group dedicated to emoticons. You can find her by searching for the Emoji name. Here is the entire collection of emoticons, with instructions on how to add them to your posts and posts. The hosted image database is updated quite frequently.