Emoticons on the VKontakte social network have become one of the most anticipated updates that users have been looking for. There is an opportunity not only to use them in messages, but also to put emoticons in the VKontakte status.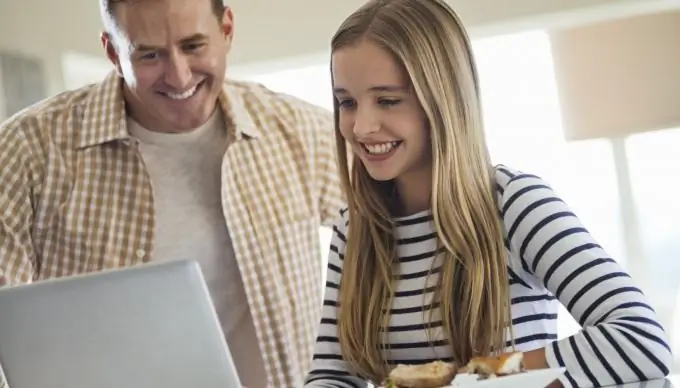 Instructions
Step 1
Check out the list of available VKontakte emoticons by clicking on the icon with a smiling face next to the button for sending messages to other users or on the wall. This list is updated periodically. Choose and remember the emoticons you like.
Step 2
Use one of the many resources with emoticons to put them in the "VKontakte" status. Each of the mini-images has its own code, which you can find out from the list provided on the site. Copy it and paste it into your VKontakte status. In addition, this way you can add emoticons to posts on your wall, use them in group names, etc.
Step 3
Find groups on the social network that also provide codes for various emoticons to use in statuses and messages. In this case, you do not have to visit extraneous resources with annoying ads. In addition, more often check the latest VKontakte updates in the developers' public pages to keep abreast of new opportunities for using emoticons on the social network.