It is quite problematic to underestimate the importance of the Internet in the life of modern society. After all, some work on the network, others download music and movies, and others communicate on social networks. Few people think that they control the Internet from the so-called web browser. This is a special application designed to make it easier to work with virtual pages. Today experts count about 10 different web browsers. And in order to find out which of them people prefer, they regularly make a rating.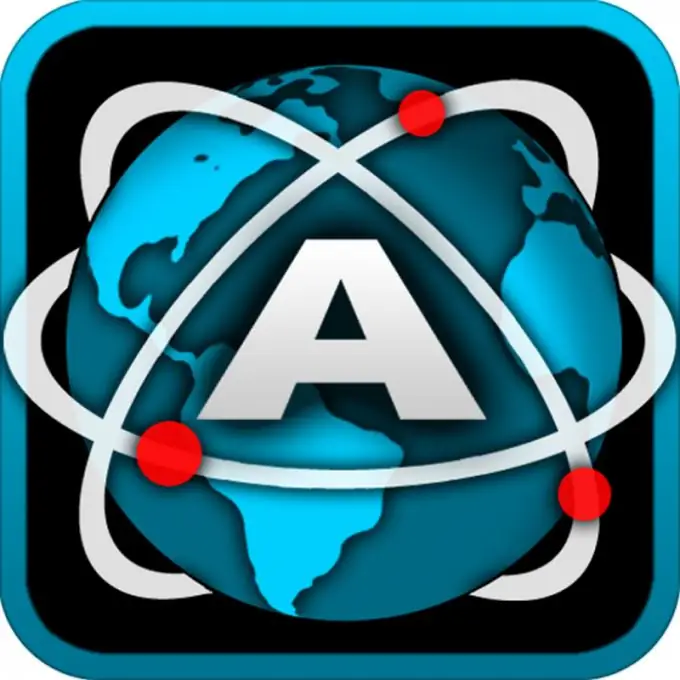 There are only a few of the most popular browsers - they are developed by popular software manufacturers and have their own sets of features and functionality. The list of particularly popular browsers includes the following:
- Opera;
- MozillaFirefox;
- GoogleChrome;
- InternerExplorer;
- Safari.
Several web browsers can be installed on one computer of the user at once, from which he chooses the most convenient for himself. As a rule, one of them is standard, the other is installed independently.
Browser rating
The Opera web browser is considered one of the fastest and easiest. It regularly occupies a leading position in the ranking of browsers and is characterized by high functionality. Experts call one of the very useful functions of this browser the ability to filter Internet pages, which allows you to get rid of intrusive ads when working with the Internet.
Mozilla Firefox ranks third in the browser rankings according to international research laboratories, which were published in early 2014. Firefox gained its popularity and recognition for its speed and ease of use. This browser is perfectly compatible with players, includes functional plugins and has the ability to regularly update. If necessary, the user can easily turn this browser into a powerful tool for work using third-party plugins.
Experts note the similarities between Firefox and Internet Explorer. Due to this, it will be easier for users who have previously worked with IE to navigate and adapt to work with this browser.
GoogleChrome is considered one of the best and fastest web browsers today. According to statistics, it is used by more than 50% of computers worldwide. This browser is characterized by its maximum simplicity, but at the same time quite broad functionality. Its distinctive feature is one line, which is used both to form a request and to go to a particular address. This significantly saves the user's time when working with the network.
InternetExplorer is the most classic version that can be. He appeared one of the first and, naturally, has a huge army of his fans all over the world. True, in recent years, newcomers have pushed him a little. But at the same time, he does not drop out of the top three.
The Safari browser gained its popularity with the growing demand for Apple technology, and experts note its special beauty. They argue that Apple has made even an ordinary browser very beautiful. In addition, this browser is fast, easy to control and other interesting features.
How to choose the perfect web browser
You need to choose a browser only based on your own preferences. After all, the user should work with him, so he should be as useful and adapted as possible to the conditions and tasks that are required by a person sitting in the network.
But working with a browser that is inconvenient, just paying tribute to fashion, is not worth it. It is better to weigh the pros and cons, test the capabilities of each of them, and only then make a choice.