Quite often, journalists or students are required to transcribe an audio recording on their own. Unfortunately, the decryption process is very laborious and can take a long time. Fortunately, you no longer need to sit at a dictaphone with a piece of paper and a pen all day long - you can simply upload an audio track to Youtube and copy the finished text in a couple of seconds.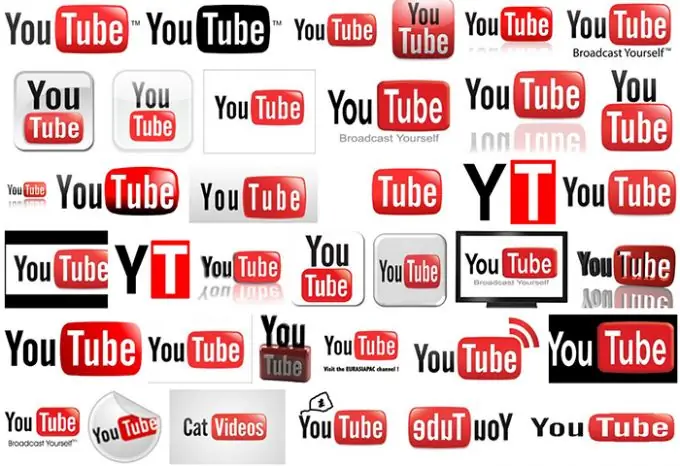 Necessary
- audio track for decryption
- any image
- Youtube account
Instructions
Step 1
Use any video editor to edit a video clip from a static image and an audio file.
Step 2
Upload the resulting video to Youtube using your account.
Step 3
Wait a while for the video to download and be fully processed by Youtube servers.
Step 4
Go to Youtube video manager and find the downloaded video.
Step 5
Below the video window is the "Video Text" button. Click it, and then copy the resulting transcript into a text document.