Online browser games are games that can be played without installing a client. All you need for a browser-based online game is any browser and internet connection.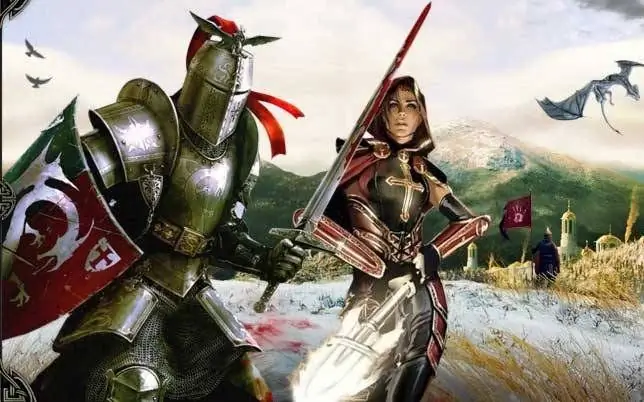 Necessary
Computer, any browser, internet connection
Instructions
Step 1
Drakensang Online is an online browser game based on Drakensang: The Dark Eye. The forces of Darkness invaded the world, where peace and quiet reigned for several millennia. In addition, supporters of the dark cult freed the most terrible monster - the Dragon - from captivity. Only a few warriors can help humanity, among whom the main character stood out.
Browser RPG Drakensang Online stands out not only for its original gameplay, but also for its incredible graphics. Special effects, realistic animation of the player, traced locations. However, the graphics are not the only virtue of Drakensang Online. Various quests, a good plot, a variety of enemies - and all this in the browser game Drakensang Online.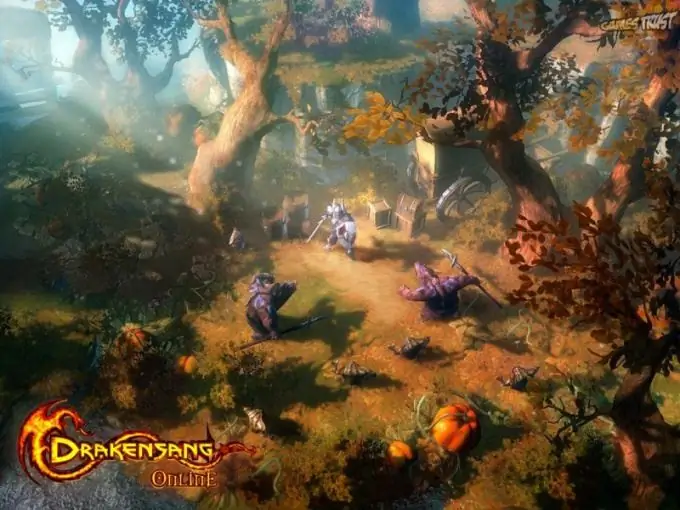 Step 2
Goodgame Empire is a browser based economic strategy. In Goodgame Empire, players need to build their own empire. At the beginning of the game, only a small piece of land with a small settlement is available to users. However, in the process of passing the player can erect new buildings, buy or conquer lands, develop trade relations with other players, and much more. From the technical point of view, Goodgame Empire looks very good: the graphics in the game are hand-drawn, the gameplay is easy to learn. In addition, the game consumes quite a bit of traffic (about 20 MB for one hour of play).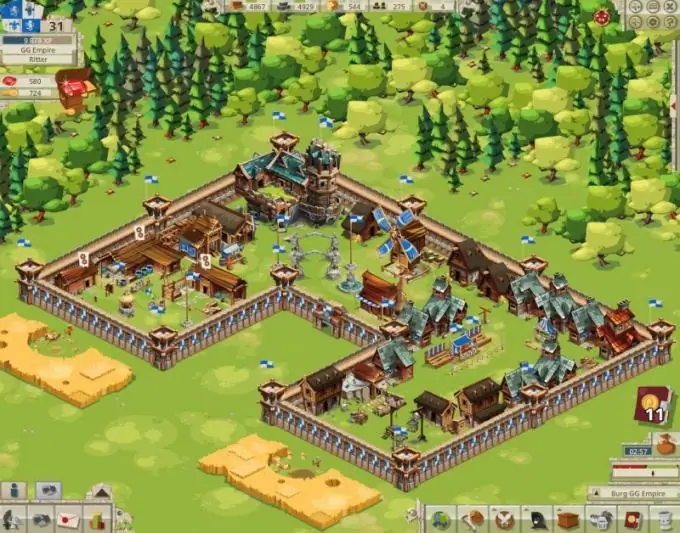 Step 3
Might and Magic: Heroes Online is a free browser-based turn-based strategy game. Playing is a sequel to the Heroes of Might and Magic series.
As in the previous parts of the series, the game has two main parts: world exploration and battles. While exploring the world, the player can extract various resources and gold, which can be spent on improving the castle or buying new soldiers. All battles take place on a field that is divided into hexagons. First of all, you need to use tactics. The outcome of the entire battle depends on the placement of troops. As a reward for winning, the player receives experience. Having accumulated enough experience, the hero moves to a new level and can choose new abilities.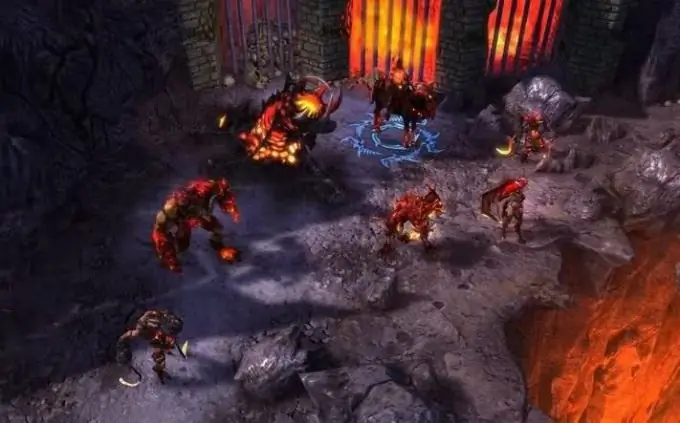 Step 4
Anno Online is a city-building simulator browser game. Anno Online is the first game in the series to be distributed under the Free to Play model. As in previous games, the player needs to build a huge city on his island, create trade relations with other states and satisfy the needs of the townspeople. In the process of passing the player can buy new islands and develop new cities on them.