You can update the version of a program manually or by enabling a function that provides automatic updates. This also applies to ICQ clients.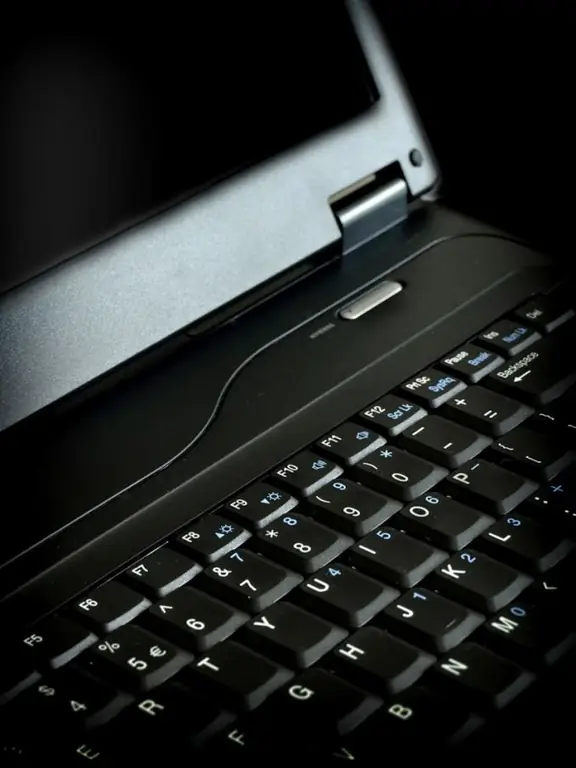 Instructions
Step 1
Open any internet browser, go to the official website of the ICQ client you are using. Find the section on the resource that contains the different versions of the client. Arrange, if necessary, the list of displayed updates by the time they were added to the site.
Step 2
After determining which client update is the latest, download it to your computer. If you decide to download the program not from the official, but from another site, be sure to check it with an antivirus for the presence of worms, Trojans and other similar programs, as well as malicious code.
Step 3
Run the executable exe file, but do not forget to shut down your ICQ client first. Then select the "Update old version" item in the menu, if this option is provided by the installer. Otherwise, just select the directory for unpacking where the client to be updated is located. You will not need to enter your login details again, all passwords and logins will be saved.
Step 4
You may need to first uninstall the old version of the client, and only then install the new one. This can be done using the Add or Remove Programs menu in the Control Panel. When choosing options for uninstalling the client, choose "Quick uninstallation while keeping user settings." This will allow you to save the configuration of the program.
Step 5
There are also special programs that perfectly clean your computer's hard drive from unnecessary files, allow you to comfortably work with the registry and remove programs. These programs include, for example, CCleaner or Free Spacer.
Step 6
Install the new version of the client. The directory where the files will be copied is the same where the old version of the program was located. Start the client, check the settings to see if they are saved. To do this, open the system configuration menu.
Step 7
If the client allows you to enable automatic downloading and installation of updates, configure this mode. Nevertheless, it would be better to leave the manual mode of downloading and installing updates. Also, before downloading and installing updates, create a system restore point. The thing is that some versions of a particular program may not be fully finalized, which can lead to problems with the computer system.