When entering the site or the game, the user is required to enter his username and password for identification. In a number of networks, the service also provides the function of creating a nickname - an additional name with which you can communicate with friends.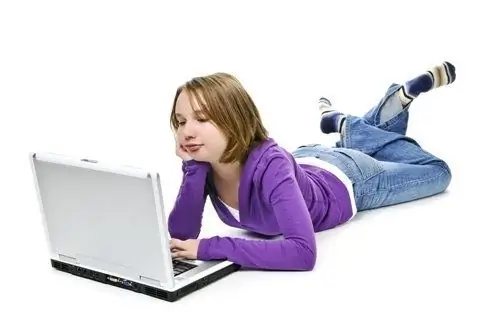 Instructions
Step 1
Your nickname is great. It allows you to hide your real name and enter the site under any pseudonym. What it will be depends only on the user's imagination. And you can change your nickname on almost any network.
Step 2
One of the most popular, especially among young people, social services "VKontakte" in its settings contains a special section "Change name". In it, in addition to the main parameters - the first and last name, by which your friends and acquaintances can find you on the network, you can replace the middle name and maiden name.
Step 3
To perform this operation with your VKontakte page, go to the "My Settings" section. Then, in the window that opens, go down a little and find the item "Change name". When you go to the edit page, add and change the information you need. Remember to save your changes.
Step 4
Editing of personal data is also carried out in other social services. For example, in My World, to change your first and last name from your personal page, go to the "Profile" item located to the left of the main photo. Then, in the "Personal data" subdirectory, select the desired section and make the appropriate changes. In "My World" in the "Profile" menu there is a mandatory column "Nickname", in which you can specify your nickname. After finishing editing the questionnaire, click the "Save" button.
Step 5
In Odnoklassniki, as in other social networks, personal data is also changed in the corresponding section of the Settings menu.