Yandex. Mail is one of the most popular mail services in Russia. With its help, you can exchange emails and carry out operations with received messages directly through the resource interface. One of the basic functions of the service is the ability to delete a received message so that it does not take up space on the file space allocated by Yandex for storing mail.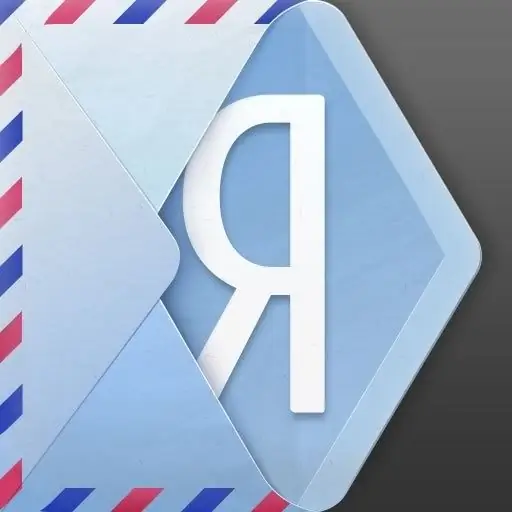 Instructions
Step 1
The primary deletion of mail on the resource is carried out using the corresponding button in the interface. To get access to delete emails, log in to the service account by going to its main page and entering your username and password.
Step 2
Click on the "Inbox" link located on the left side of the page window. Left-click on the name of the letter that you are going to delete. In the window that appears, read the text of this letter and make sure that you want to delete it, then click on the corresponding button located above the page.
Step 3
To delete several emails at once, return to the "Inbox" directory. By clicking the left mouse button, put a checkmark in front of each letter you want to erase in the corresponding area on the page. Having selected unnecessary letters, click on the "Delete" button.
Step 4
All messages deleted from incoming messages are temporarily placed in the "Deleted Items" directory, which is also located on the left side of the service interface menu. To permanently erase letters sent to this directory, click on the button with the broomstick, which is also located in the left part of the window in the "Deleted Items" menu item. Confirm the operation of clearing this directory by clicking on the "Clear" button. This action will completely delete messages from the server without the possibility of their recovery.
Step 5
It is worth noting that all messages placed in the "Deleted Items" folder are automatically erased after 7 days. Thus, if for some reason you forgot to empty this folder, it will be automatically cleaned 7 days after the message is deleted.
Step 6
Messages in the "Spam" folder can also be permanently deleted. To do this, just select them and click on the "Clear" button available in the upper panel of the email management interface. Unlike messages in the Inbox category, messages from the Spam folder are immediately deleted from the system forever.