Mobile operators provide the subscriber with the opportunity to block his SIM card through his personal account on the official website. This can be useful if you lose your phone. Consider the process of blocking your number for Beeline subscribers.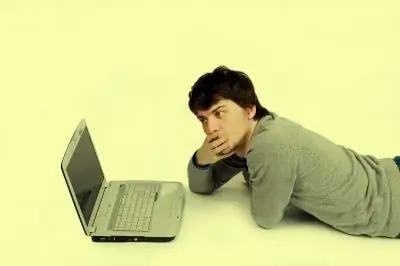 Instructions
Step 1
It is possible to block your SIM card via the Internet only if you have previously used your personal account on the official Beeline website and you have an access password. In the absence of a password, you can receive it via SMS by sending a request in the form of the command * 110 * 9 #, but if you have lost your phone, it will be impossible to do this. In such a situation, you should contact the Beeline Customer Support Service at 0611 from a mobile phone, or at (495) 974-88-88 from a landline phone.
Step 2
If you previously used your personal account and you have a password, enter the account using your mobile phone number in ten-digit format as a login. On the main page in the section "Information about your number" click on the link "Block" and to the question "Block numbers?" answer in the affirmative by clicking the "Yes" button. The SIM card will be blocked.