Currently, mobile operators are allowed to their subscribers to temporarily block their numbers at their own request. This can be done in different ways, one of which is to block the SIM card via the Internet.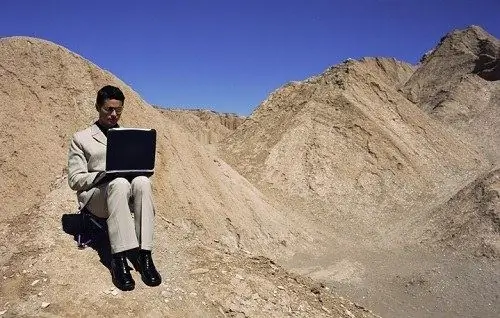 Instructions
Step 1
Go to the official website of your mobile operator and find a special service that allows you to manage services over the Internet. For the telecom operator MTS, it is called "Internet Assistant", for Beeline - "My Beeline", for Megafon - "Service-Guide". Then get the password for your personal account in one of the following ways, depending on your mobile operator.
Step 2
If you are an MTS subscriber, dial the command on your mobile phone: * 111 * 25 # and the call button or call the free number 1115. Then create a password consisting of 4-7 characters.
Step 3
If you are a subscriber of the mobile operator "Beeline", dial on your mobile phone the command: * 110 * 9 # and the call button. In a few minutes you will receive an SMS containing the password to enter your personal account.
Step 4
If you are a Megafon subscriber, dial the command on your mobile phone: * 105 * 00 # and the call button. Then wait for an SMS with a password.
Step 5
Enter the Internet service, where in the "Login" field, enter the 10-digit number of your mobile phone, and in the "Password" field, enter the characters you have set or received in an SMS message.
Step 6
After entering your personal account, click on the item "Number blocking", and then "Voluntary blocking". Then follow the prompts of the system.
Step 7
Your number will be blocked until you unblock it. Do not forget that each mobile operator sets its own maximum number of inactivity. After this time, as a rule, the blocked number is transferred for use to another person, therefore, before blocking the number, be sure to think carefully about whether it is worth doing it at all.