You deleted a message from your email inbox and then you need it again. It is not always possible to restore it, but it's worth a try. There are several ways to restore it.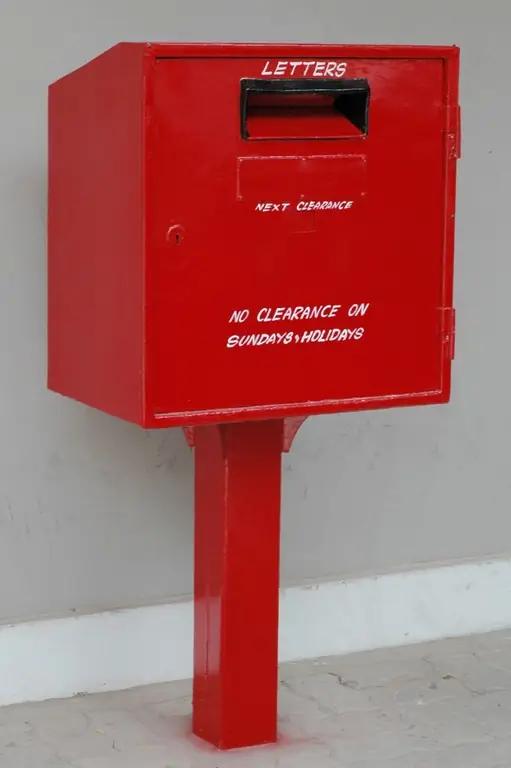 Instructions
Step 1
Log into your email inbox via the web interface, and then go to the folder called "Deleted Items" ("Trash"). If you have not configured the automatic cleaning of this folder upon exit, or have not deleted the message from there yourself, you will find it there. Remember that the Mail. Ru service has an automatic cleaning of the Deleted Items folder on exit by default, and some services automatically delete messages that have been moved to it too long ago (how long depends on the service).
Step 2
If you are using an email program rather than the web interface to view the contents of an e-mail box, see how it is configured. Perhaps, after creating a local copy of messages on the computer, it deletes them from the mailbox. If you use the mail program both at home and at work and at least on one computer it is configured in this way, try running it on all computers that you use - perhaps you will find a letter that is not in your mailbox, at least on one of them. The following scenario is also possible: you use both methods to access the mailbox, and the letter was deleted via the web interface. If before that you downloaded it by the mail program, then regardless of its settings, you have a local copy of it. The opposite situation also happens: the mail program is configured so as not to delete downloaded messages from the server, and you deleted one of them from the local folder. In this case, look for it on the server.
Step 3
Finally, if it turns out that you are guaranteed to have deleted the message from both the server and the mail program, try to find at least the attachment. If you downloaded files attached to a message to your computer, remember to which folder you saved them.
Step 4
Finally, if you cannot find a letter or attachment either on the server, or in the mail program cache, or on your computer disks, there is always one more option: ask the person who sent you the message to send it again.