As part of any operating system of the Windows family, there is a system registry, which is a kind of database. System operation is impossible without registry files. You should be very careful when editing them, because sometimes it is quite difficult to revert back the changes you have made.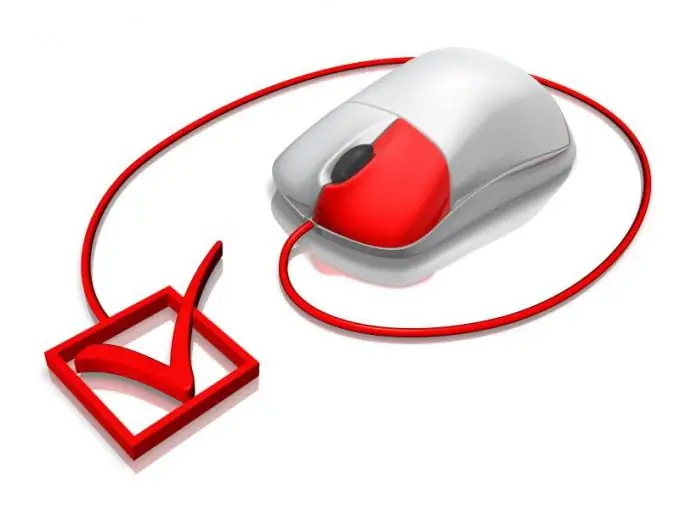 Necessary
Regedit registry editor
Instructions
Step 1
By default, the registry editor is the Regedit utility built into the standard software package. There are also a large number of third-party utilities with which you can edit registry files, but the standard program is no worse in terms of capabilities and functionality.
Step 2
To start the Regedit program, you must click the "Start" menu and select the "Run" command. In the empty field of the window that opens, enter the regedit command and press the Enter key. A registry editor window will appear in front of you.
Step 3
You can also launch the editor in just 3 steps: go to your desktop, right-click on the "My Computer" icon and select "Registry Editor".
Step 4
If for some reason this icon is not there, you can easily restore it. To do this, right-click on the desktop and select the "Properties" line. In the Display Properties applet, go to the Desktop tab and click the Desktop Settings button. Check the box next to "My Computer" and click OK.
Step 5
In the main window of the program, which is divided into two parts, all the basic actions for editing the registry files are performed. On the left side there are registry branches, they can be compared to hard disk partitions, and on the right side there are directories and parameters that can be compared to folders and files.
Step 6
To search for a specific value, press the top Edit menu and select the Find value, or press the Ctrl + F key combination. In the window that opens, enter the desired value and click the Find Next button. After a few seconds, the first search result will be highlighted on the right side of the window. If it doesn't suit you, press the F3 key.
Step 7
To save the changes, just close the program by clicking the cross icon in the upper right corner or by selecting the Exit item from the File menu.