Almost everyone has an Internet connection in their home. You can configure this connection on your personal computer yourself, without the help of a professional programmer and engineer.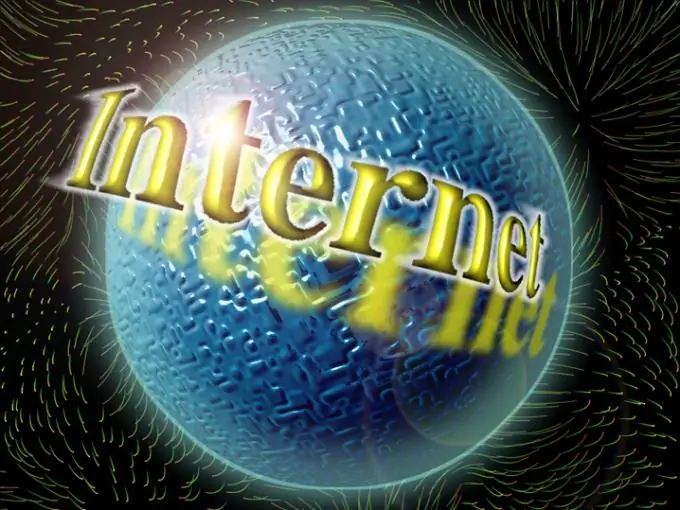 Instructions
Step 1
First, you need to decide which method of connecting to the Internet you will choose. You can connect your personal computer to the World Wide Web using a high-speed connection through a dedicated line. This is the best option at the present time.
Step 2
If you have a dedicated line access point in your home, then conclude an agreement with an Internet service provider.
Step 3
Connect the network card to the motherboard of your personal computer. Download and install updated drivers for it. Restart your operating system for all updates to take effect.
Step 4
Connect the fiber optic cable to the NIC. Go to "Control Panel" - "Network Connections" and select the item that allows you to set up a high-speed connection on your computer. Enter the username and password that are specified in your agreement with the Internet provider. Click "OK" and you can connect to the Internet.
Step 5
You can also connect a high-speed connection to your personal computer using a telephone line. If your telecom operator has high-speed connection servers, then conclude an additional contract with him for Internet services.
Step 6
Buy a modem, splitter and the required length of fiber optic cable. Connect the splitter to the telephone line. Also connect your home phone and the cable that will be connected to the computer to it. Lay the cable so as to avoid mechanical damage. Next, as described in step 4, set up your Internet connection.
Step 7
You can establish an Internet connection on your computer using a USB modem provided by mobile operators, for example, Megafon, MTS and Beeline. Buy a USB modem and a SIM card with a special rate. Plug the modem into your PC's USB port. The required software will be automatically installed. A shortcut with this type of connection will appear on the desktop. Click on this shortcut and click the "Connect" button.