Magnet-link is a copy of a hyperlink familiar to many, only a hash code is used instead of a link to a website page. Based on this code, the file size and name are calculated. This technology is used in peer-to-peer networks, in the so-called torrents.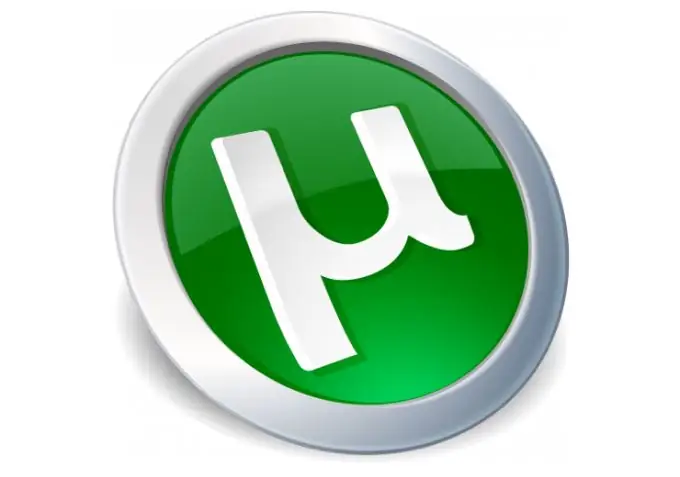 Necessary
UTorrent software
Instructions
Step 1
To create a magnet link, first of all, you need to install the uTorrent program. It can be downloaded from the following link http://www.utorrent.com by clicking the Download button.
Step 2
Start the program by clicking on the U icon on the green circle. In the window that opens, click the button with the image of a dark magic wand.
Step 3
In the Create New Torrent window, click the Add Folder or Add File button, depending on the type of information you want to share. In the window that opens, select a folder or file by marking them with the left mouse button, then click the "OK" button.
Step 4
Go to the "Others" block, check the box next to the "Start distribution" item and click the "Create and save as" button. To the question of the program "Do you want to continue without specifying a link to the tracker?" answer in the affirmative by clicking the "Yes" button. In the new window, specify the folder to save the current torrent file, it is recommended to place it near the current distribution folder.
Step 5
Next, the program will ask about the specified folder, that the latter is on the hard disk, answer yes by choosing a long line starting with the word "Yes", then click the "OK" button.
Step 6
The operation of creating a torrent distribution has been completed. Now you can extract the magnet link from the finished distribution. To do this, return to the main window of the program and right-click on the line with the distribution. In the context menu, select Copy magnet URI.
Step 7
Go to the forum or social networking site to share the link. Press the Shift + Insert or Ctrl + V key combination. The inserted link will have the following format: magnet:? Xt = urn: btih: 43SAZHS6WGHFFIWH5RMK4DZTG6SA4DGVZQ.
Step 8
It is worth noting that to connect to the distribution of your friends, it is not at all necessary to use only this link, as an option, you can send a torrent file to your friends by e-mail.