Some Internet resources are literally packed with all kinds of advertising banners. Naturally, many users prefer to prevent their occurrence. Some virus windows can open immediately after the operating system starts.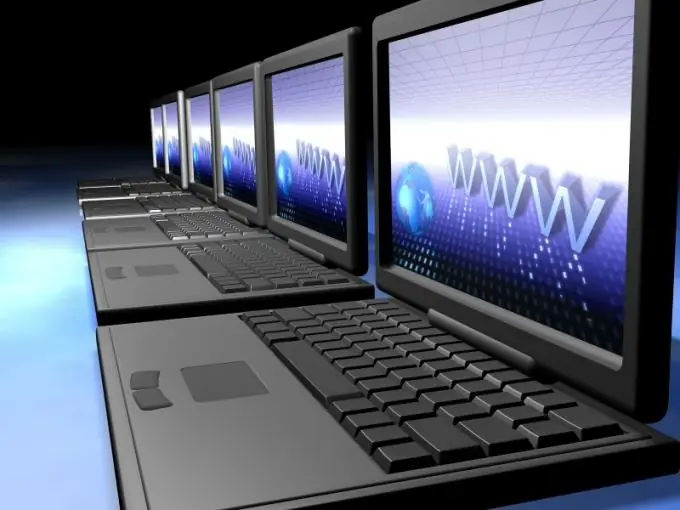 Instructions
Step 1
If pop-up windows appear when browsing various Internet sites, then install a browser-embedded application. Open the site https://adblockplus.org/ru and select the plugin version corresponding to your browser. Install it and restart your web browser. Remember that no program can prevent all existing pop-ups from opening.
Step 2
If the advertising window manifests itself immediately after launching the browser, then you can disable it in several ways. The easiest is to reinstall the program you are using. Save the list of bookmarks in advance so as not to waste time on restoring them. Open Control Panel and uninstall the browser you are using. Install CCleaner and clean the registry files with it.
Step 3
Restart your computer and reinstall your browser. Restore bookmarks using the previously created file. The most dangerous type of ad windows are those that open immediately after the system boots. It is better to use recovery discs to disable them.
Step 4
First, try restarting your computer and starting the operating system's Safe Mode. Open Control Panel and go to find the "Backup and Restore" menu. Perform system recovery using the available archive databases.
Step 5
If the virus window is not disabled in safe mode, then use the startup recovery function. It is available to users of Windows Seven and Vista operating systems. Insert the installation disc for these OSs into your DVD drive and open the Advanced Recovery Options menu.
Step 6
Select "Startup Repair" and confirm the start of the process of repairing boot files. Perform an antivirus check of the system after disabling the pop-up window.