The odnoklassniki.ru resource is one of the largest social networks in Russia. In order to find a school friend, former classmate or just an acquaintance, you need to register with Odnoklassniki.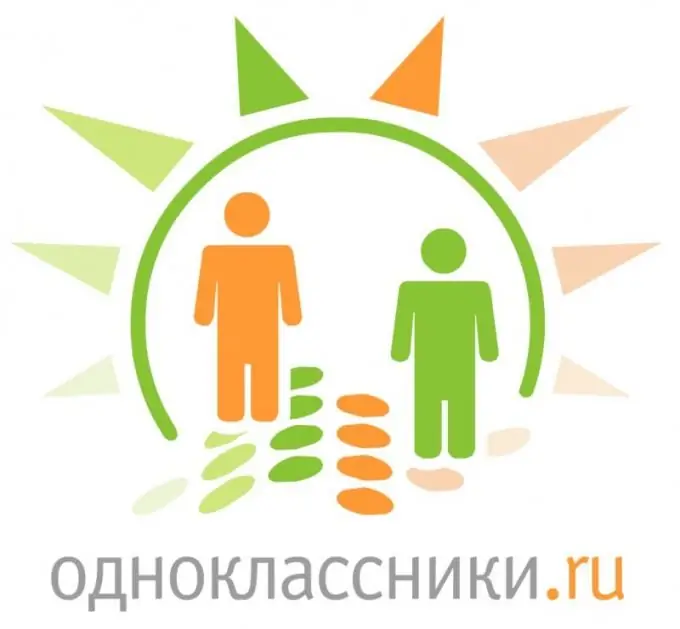 Instructions
Step 1
The registration process is standard, it is not much different from registering on other sites, it takes several minutes, even a user who is just starting to master the network can figure it out.
Step 2
Go to the official Odnoklassniki website. To do this, use any search engine (Yandex, Google, etc.) or type in the address bar of your browser the address: http://www.odnoklassniki.ru and press the Enter key.
Step 3
The site login page will open. On the left side of the page, click on the "Register" button. Owners of the I-Pad (or users who do not have a button displayed) can use the "Register" link located under the login form.
Step 4
You will be taken to the registration page. Fill in the fields provided. Enter your last name and first name, indicate your gender, date of birth, country and city of residence, email address (optional). Come up with a login that you will use to log in to Odnoklassniki.
Step 5
Enter the password in the corresponding field and confirm it. This is to ensure that the system makes sure that you are not using a random combination of letters and numbers that you will forget in a few minutes.
Step 6
Read the terms of use of the site and click on the "Continue" button. Your page on Odnoklassniki will be created. Finish filling out the questionnaire by entering your education data, add a photo. You can optionally skip these steps.
Step 7
At the "Profile Protection" stage, enter your cell phone number and click the "Get Code" button. You will receive a message with a four-digit code, which you need to enter in an additional window. This procedure will help you protect your profile from theft.
Step 8
If you have previously entered an email address, check your inbox. Open the letter from the resource "Odnoklassniki" and follow the link indicated in it. In this way, you will confirm your registration in this social network.