Taobao.com is the largest online trading platform in China.
You can find almost everything there. The only drawback of Taobao is its language inaccessibility for residents of other countries.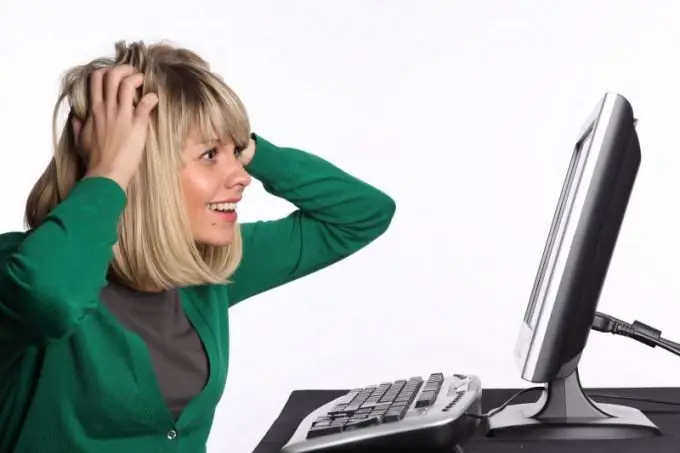 Instructions
Step 1
To search for goods and understand what is written about them in Taobao, knowledge of the Chinese language is desirable, but you can do without it. There are several simple methods for finding and interpreting information. Your main assistant in this matter is an online translator. It will help you formulate your search query and translate information on the site.
Step 2
Rules for translating a request for a site search. To improve the match of the result to the query, do not translate for the whole phrase. Enter one word at a time. For example, you are looking for men's winter leather boots. Translate each word separately: "winter", "leather", "boots", "man". Sequentially copy the received hieroglyphs into the search line. The same rule applies to the reverse translation. The exception is "smart" professional translators.
Step 3
Many browsers have an automatic page translation function, which is carried out in literally seconds. But this is not the best option, as the translation is often inadequate. Therefore, leave this option as a last resort, separate translation in the case of the Chinese language is always better.
Step 4
A lighter option - refer to the Russian counterparts of Taobao, which will save you from all sorts of torments. The largest site today is Rutaobao. com, which represents a significant percentage of Taobao's merchandise. On Rutaobao, you can read all the necessary information in Russian. In case of ordering, simply click on the button "this product on taobao.com" and go to the official website.
Step 5
If you are in the search stage, you can refer to the search by photo. It is provided by the site https://www.taotaosou.com/, but only for some product categories. You save a photo of the product you like to your computer, and then upload it to the site. Choose the category you need - and the site will give you its options. To quickly identify a product in the desired category, you can use the built-in translator.
Step 6
When analyzing information about a product, pay attention to the rating of its seller. The rating on Taobao is indicated in the form of symbols: hearts, diamonds, crowns. It is not recommended to order from a seller with hearts in the rating, as he has not yet earned trust. The rating is earned based on customer ratings. You can also give a recommendation to translate reviews, they may contain important information.