The Internet is so firmly established in human life today that even a short-term lack of access to it can adversely affect work or personal relationships. However, given that modern mobile phones provide the ability to fully use the Internet, the problem no longer seems so serious.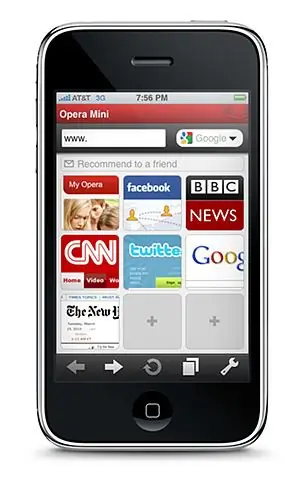 Instructions
Step 1
The most comfortable and economical (from the point of view of the budget) way of using the Internet from a mobile is to connect from a phone to the nearest Wi-Fi access point that provides Internet access (preferably free).
Step 2
To use Internet access via cellular communication (GPRS / EDGE / 3G), you need to make a few additional settings.
Step 3
Go to the settings of your phone and find the item responsible for setting up Internet access, namely, the access point address, username and password.
Step 4
Check this data with your telecom operator (or copy it from its website). Most operators also have a service for sending settings to the phone via SMS.
Step 5
Connect and use internet access.