The existence of a huge number of "scams" in the network is currently not a secret for anyone. If you get down to business wisely, calculating such a site is quite simple.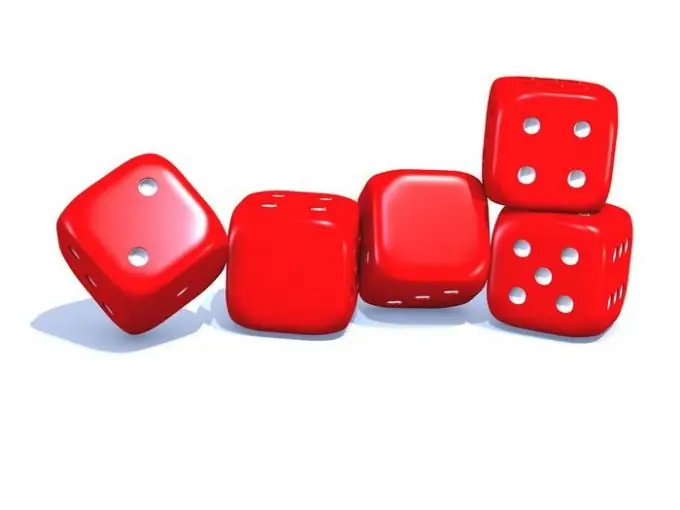 Always carefully study the site of the alleged "scam". There are several distinguishing features by which you can calculate that the case smells like kerosene.
The most visible signs of online fraud
Scam sites usually do not have negative reviews. Therefore, comments or a guestbook may be closed after posting a certain amount of specially written positive reviews. Sometimes comments are open to view, but at the same time such comments are seen only by their author and the owner of the site. To find out who you are dealing with, try leaving a neutral comment, then go through another browser and try to find it. If you do not see it, most likely you are in front of a scam site.
It is not always worth evaluating the reliability of a resource based on website design. Quite often, useful sites don't care about the actual design. Many "scams" now order good designs from professionals.
The lifetime of a project can be a great marker. If the site says that it has existed for several years and during this time has helped a dozen people, you can see if this is so. To do this, it is enough to check the date of registration of the domain of the suspicious site. You need to copy the website address and use the service at
If the author of the site claims that the project is already several years old, and the domain was registered a couple of months ago, the conclusion suggests itself.
The promise of quick money also usually means that you are in front of scammers. It is quite understandable that making fast and big money is very unlikely. Lately there have been very popular sites that tell you how to win at the casino at roulette. As a rule, they indicate specific online casinos, which are often the authors and "sponsors" of such sites.
Trust your intuition, if you have the slightest doubt, you should not get involved in such an enterprise.
Look for contacts and reviews on the Internet
The lack of contacts on the site most often means that this is a scam. Usually, in the "contacts" section of the site, only e-mail is indicated forlornly. If there are contacts, it is best to contact and even meet with the owner of the site in person, especially if some kind of initial capital is supposed to be contributed.
If you did not find reviews on the site itself, try searching for comments through Yandex. If you've come across a lot of negative comments, chances are you are dealing with a scammer. If there are few negative reviews, most likely everything is in order. Unless, of course, other suspicious details are missing.