Unfortunately, cheating on the Internet is not uncommon. Most often, scammers disguise themselves as the administration of an online store that provides very lucrative offers. It is possible to calculate a fraudster, but no one can finally guarantee the result.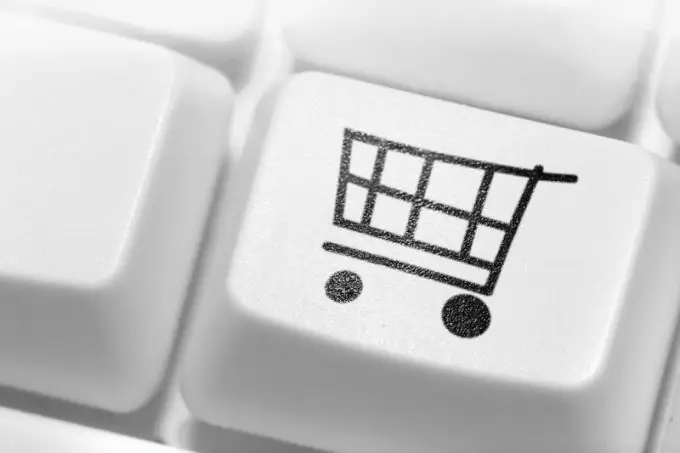 First, take a look at the appearance of the site. Even if it is done very beautifully, there may still be some mistakes that professional companies simply would not have made. For example, site search might not work, or articles contain many grammatical errors. It is also very important to read the resource rules and check them for uniqueness. If they are copied from other sites, then it is better not to trust such an online store.
If the site contains a huge number of banners, external links or pop-ups, then such a resource is best avoided. The main source of income for an online store is sales. Earnings on visitors shows that they simply do not have enough money. The exception is banners that lead to the pages of the same resource.
Databases and reviews
Check the databases of phishing sites (for example, the database of Kaspersky Labs). There is nothing complicated about this: just enter the resource address into the field and click on the button (sometimes you need to enter more data). After a certain time, the service will give you search results. Of course, if the site does not appear there, this does not guarantee its honesty.
Read user reviews carefully. Moreover, this must be done both on the resource itself and on third-party sources. For example, if reviews are only positive on product pages, but negative on some Yandex. Market, then this is an additional reason to think about it. However, you shouldn't trust all the comments either. Just track the overall dynamics and draw a conclusion.
Contact Information
Pay attention to the "contacts" section. There must be indicated the phone number by which you can place an order, as well as the address of the office. If you have doubts about the quality of the project, then do not be lazy and call. Ask your questions and track how quickly and efficiently the support responds.
Be sure to check if the company works with legal entities. Billing and other features are generally avoided by scammers, focusing on the frivolous victims. If no one picked up the phone, and at the address there is an ordinary apartment building, then it is better to refuse purchases in this online store.
Finally, you can see the whois of the domain. This can be done through special services that are easily searched on the Internet (for example, whois-service). There you can see the name of the domain owner, as well as find out how long ago the registration took place. If the domain started working quite recently (less than a month), then it is better not to trust it.