The main advantage of the mobile Internet is the ability to access the network at any point that is within the coverage area of the cellular operator. However, the speed is often poor, and any program that uses a network connection and is not a priority can significantly slow it down.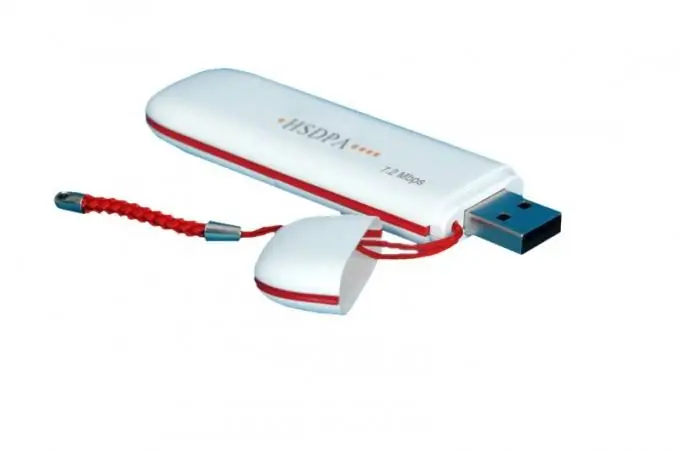 Instructions
Step 1
To maximize the possible speed of the mobile Internet, it is necessary to optimize the Internet connection in such a way that the number of processes affecting the current Internet connection is minimized. The actions to be taken depend on the type of activity that has the highest priority.
Step 2
When downloading a file using the download manager, configure it in such a way that its operation will have the highest priority. Set the maximum number of concurrent downloads to one. In addition, disable all other download managers after stopping the downloads. Disable the torrent client by controlling it to close through the task manager. Open the processes tab and make sure that the processes related to the closed applications have been terminated.
Step 3
When downloading using a torrent client, it is recommended to give maximum priority to existing downloads, as well as remove the existing speed limits, if any. Select all files on both download and upload and right-click on them. In the drop-down menu, set the maximum priority for downloads, and also remove restrictions, if any. In addition, disable all programs that affect the active Internet connection, following the recommendations indicated in the previous step.
Step 4
For the fastest web surfing, it is best to use the Opera mini web browser. The main difference between this browser is the way it works. The information uploaded to your computer is preliminarily passed through the opera.com server, where it is compressed, losing up to eighty percent of its original weight. You can also disable the loading of images and java elements, thereby minimizing the page weight. This browser was originally intended for mobile phones, so you need to install a java emulator. In addition, you must follow the recommendations outlined in the previous steps.