Mobile Internet allows you to access the network at any point within the operator's coverage area. However, it also has a number of disadvantages, including a relatively low speed. To increase it, you can use one of the simple ways.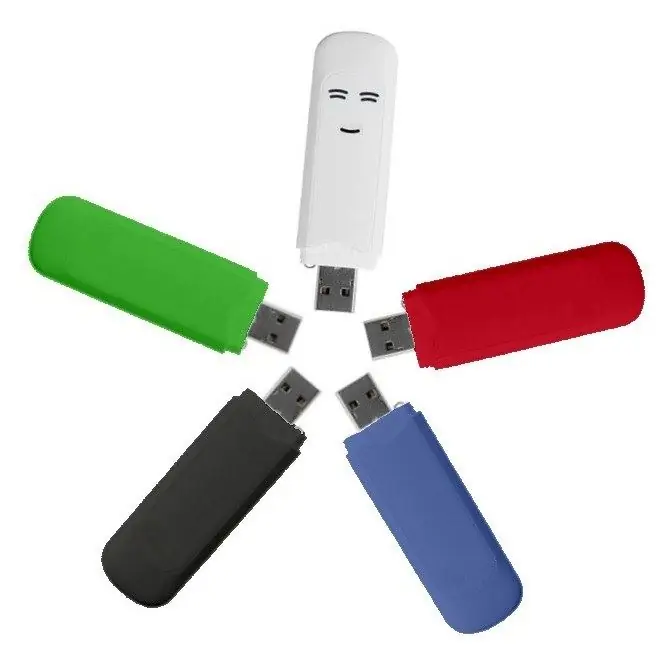 Instructions
Step 1
When surfing the web, configure your browser so that the number of items downloaded with information is minimal. In the settings, disable the loading of images, as well as java and flash applications. You can also use the specialized browser Opera mini. It was originally designed for use on cell phones, so you need to install a java emulator. The specificity of Opera Mini is that before sending information to your computer, it first passes it through the opera.com proxy server, compresses it, and only then sends it to your computer. Using it, you will save up to eighty percent of your traffic. You can also turn off the download of pictures and applications, thereby minimizing the amount of traffic.
Step 2
When downloading a file using a download manager, disable all processes that may affect the current Internet connection. Disable torrent clients, other download managers, as well as instant messengers and antivirus. Close the applications located on the explorer panel, as well as in the tray and control this operation by launching the task manager and opening the processes tab. Do not launch applications until the download is complete.
Step 3
When downloading a file using a torrent client, follow the guidelines outlined in the previous step. In addition, configure the application to provide the maximum speed for a specific download. Set a limit on the number of files uploaded at the same time - no more than one file, as well as a limit on the upload speed. To do this, select the list of files and click on it with the right mouse button. In the drop-down menu, make the necessary settings for the upload speed, and also disable the upload speed limit, if any. Set active downloads to the highest priority and do not run applications that use a network connection until the download is complete.