The browser cache temporarily stores some information from the visited sites. If you need to save these temporary Internet files, you can go to their storage location and extract the necessary files from the browser cache. Its location depends on which web browser you are using.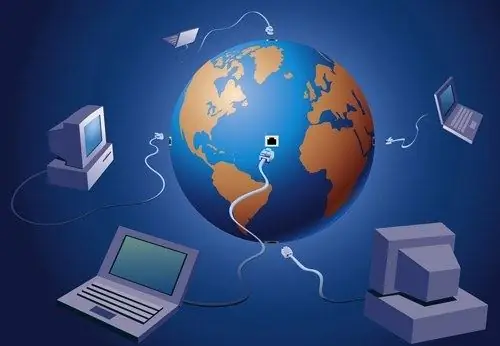 It is necessary
- a computer connected to the Internet;
- Internet browser installed on the computer.
Instructions
Step 1
The folder where the temporary Internet files are located has the hidden attribute on the computer by default. In order to find the cache memory, you need to enable the display of hidden files and folders. Click "Start" → "Control Panel" → "Folder Options", select the "View" section and in it the option "Show hidden files and folders". Then click "OK".
Step 2
In the Windows Internet Explorer browser, enter the browser settings through the gear icon located at the top right of the page. Go to Internet Properties, under General → Browsing History, select Options. In the options window, click Show Files. A list of files stored by the browser in its cache will open.
Step 3
To find the path to the cache files in Mozilla Firefox, enter about: cache into the address bar of your browser. A window with information about the cache will open in the Cache Directory section and the required path will be indicated. Copy it and then paste it into the search bar of Windows Explorer. The opened list of files will be the contents of the cache memory of Mozilla Firefox.
Step 4
For the Opera browser, the path to the cache will depend on your computer's operating system. If you have Windows XP installed, the cache will be located at C: Documents and Settings Username Local SettingsApplication DataOperaOperacachesesn. And on Windows7, the cache is contained in the C: Users folderUsernameAppDataLocalOperaOperacachesesn.