Although hosters provide a domain registration service, registering it yourself is fairly easy. In addition, you will be sure that your name and surname will be indicated in the RIPN database, and not an employee of the company selling hosting to you.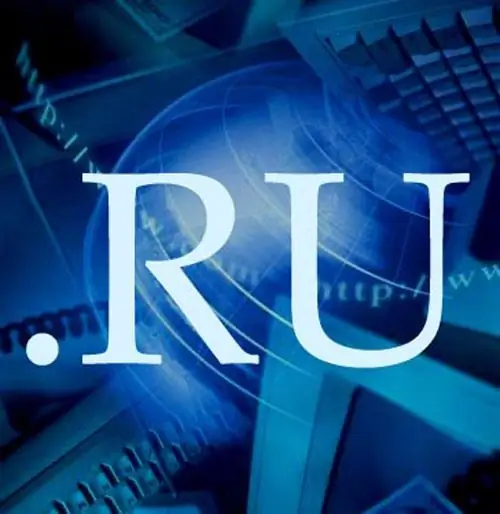 Instructions
Step 1
If you want to register a domain for free, the first step is to register in the RIPN database. To do this, go to the ripn.net website and fill out the registration form for an individual.
Step 2
When filling out, you need to be very careful, the information you enter must be real, since it will be manually checked by the service staff.
Step 3
After that, you need to wait for the letter to the mailbox you specified about the completion of registration. If you have completed everything correctly, the letter will arrive within two business days.
Step 4
After completing the above steps, proceed to register the domain itself. To do this, it is necessary to have a functioning DNS, i.e. you need to define this domain in cpanel as a parking one. This procedure is very simple, but if you have any questions, you can contact the technical support of your hosting for help.
Step 5
Then go to the address www.ripn.net/nic/dns/form/, log in using your password and login, and there is another form in front of you. Fill in all the fields. In the "nserver" field, enter the support DNS issued by the hosting during the account opening
Step 6
It looks like this: ns1.mysite.ru. 12.24.56.36, where a space after the server name is written its IP address, which can be obtained using the ping command.
Step 7
Leave the "Type" line unchanged, initially it should be written Corporate. After that, press the "Register Domain" button and wait for the completion of the procedure. Usually the notification comes after 4 pm on weekdays.
Step 8
After the DNS check is completed, the registered domain will be delegated within 8 hours, during the next update of the root catalogs of the RU domain DNS servers.
Step 9
You will also learn about the completion of the procedure from the notification that will come to your mailbox. With this method, you can register a domain for free as many times as you want.