The need for a permanent (static) IP address arises for the user when it is necessary to use a computer as a server - game or any other - or some services that imply network identification. This problem can be solved in several ways.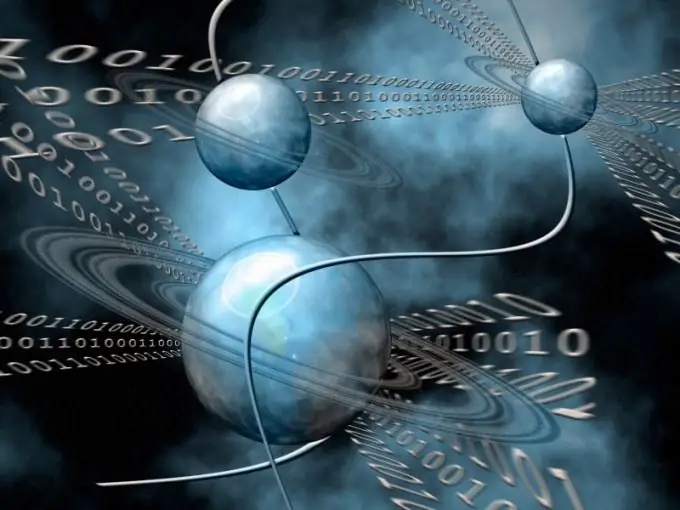 Instructions
Step 1
Call the main menu of the Windows operating system to perform the procedure for changing a dynamic IP address to a static one by means of the system itself and select the "Run" item.
Step 2
Enter value
ipconfig / all
in the "Open" field and confirm the execution of the command by pressing the OK button.
Step 3
Determine and remember the following parameters:
- IP Address;
- Subnet Mask;
- Default Gateway;
- DNS Servers.
Step 4
Return to the main Start menu and go to Control Panel.
Step 5
Expand the "Network connections" link and open the context menu of the current connection by right-clicking.
Step 6
Select the "Properties" item and open the context menu of the "Internet Protocol TCP / IP" component in the opened dialog box by clicking the right mouse button.
Step 7
Select the "Properties" item again and enter the values of the previously saved connection parameters in the corresponding fields of the new dialog box.
Step 8
Confirm the execution of the command by clicking OK and restart the computer to apply the selected changes.
Step 9
Use the free No-IP service to perform an alternative operation of changing a dynamic IP address to a permanent one and select the No-IP Free option.
Step 10
Create an account and enter the required personal data in the appropriate fields of the form.
Step 11
Confirm the activation of the created account by clicking on the link in the received email message and create a new host.
Step 12
Download and install a client program on your computer to update the addresses in the database of the selected service.
Step 13
Run the installed application and log in with the account you created earlier.
Step 14
Specify the created host and make sure to automatically convert the IP address to domain name every 5 seconds to create a permanent address.