In order to find out the IP address of the DNS server, you just need to log in as an administrator and perform a number of simple steps. Even a beginner in the field of computer technology and working with network connections can cope with this operation.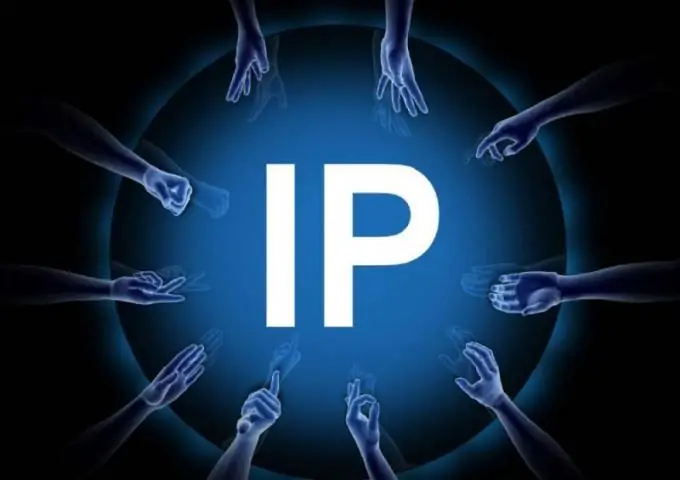 Instructions
Step 1
Turn on the computer and log into the operating system as an administrator. Call the main menu by clicking the "Start" button in the lower left part of the screen. Open the "Run" section and specify "ping" by adding the domain name of your DNS server, which should advise the data specified in the ADSL modem, router or on the website of the DNS provider. Click the "OK" button and see the result. As a result, a command line will appear, in which the IP address of your server will be indicated.
Step 2
Determine the IP address of the game DNS server. To do this, you need to start the game and establish a connection. After that, minimize its window without shutting down. Go to the "Start" menu and select the "Run" section. Specify cmd in the "Open" field and press "OK" or Enter.
Step 3
As a result, the command line console will appear, enter netstat in it and press the Enter key to confirm the operation. It is worth noting that if you entered a value incorrectly, then also press Enter and enter a new one. You cannot fix it on the command line.
Step 4
Examine the received data, which will be presented as a list of all active connections on your computer at the moment, indicating the IP address and open port. To determine which one belongs to your game server, you need to reopen the Run command and write "ping server_name / t" in it.
Step 5
Click the "OK" button to execute the command. The required value will be in square brackets in the middle of the text line. Compare it with the first list to confirm that the request is correct.
Step 6
Go to the free service ping.eu, which allows you to determine the data of DNS servers, including the IP address. Also here you can define trace, host address, check proxy server, server load speed and much more.