In the life of every user of a personal computer, unpleasant moments happen: situations such as accidentally deleting the necessary files by pressing the Shift + Del keys, that is, bypassing the trash can. In fact, deleting files from a hard disk is erasing the record of their location on the disk. It turns out that the files are not deleted and are in the same place where they were before. But in the process, these files can be overwritten by other files. Therefore, if you find that a file is missing, you must act immediately.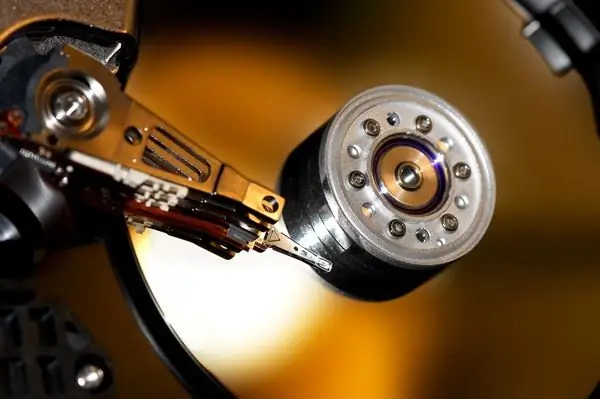 Necessary
Handy Recovery software
Instructions
Step 1
The deletion of the file could have happened not only by our oversight or carelessness. Hard disk malfunctions sometimes occur. All data about erased files is in the file system table. Accordingly, the sooner the user realizes, the greater the likelihood of a successful situation. To recover lost hard disk data, specialized programs are used that are able to fully analyze the disk, identify deleted files and restore them on demand.
Step 2
Among the large number of such programs, the useful utility Handy Recovery can be distinguished. It features a simple and user-friendly interface. Working in this program, even with an English-language interface, will not be difficult for both an experienced user and a beginner. A feature of this program is a quick analysis of the file system table. The time it takes to recover your data doesn't count in hours. The program interface is made like Windows Explorer - the directory tree will seem familiar to you.
Step 3
After the start of the program, the main window of the program will appear in front of you. In order to start the procedure of hard disk data recovery, start the analysis by clicking on the corresponding button.
Step 4
Highlight the files or folders you need to recover. Press the "Recover" button - confirm the stage of recovering files after deletion. Ready.
Step 5
All saved folders or files are saved in a special folder. This folder can be set in the program settings.