The path of a thief in Skyrim will appeal to fans of silent movement and murder from the shadows. But the most interesting thing in the profession of a thief is to open the locks of chests and become richer at someone else's expense.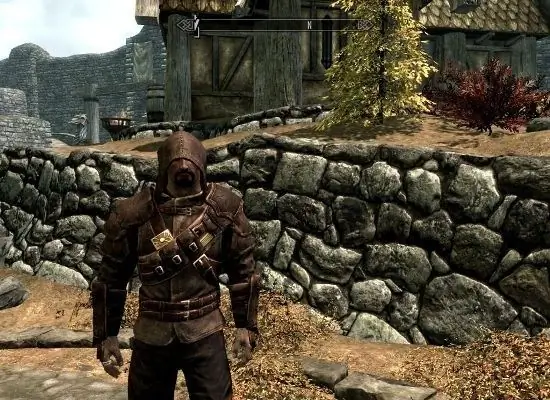 Instructions
Step 1
If you seriously decided to take up the profession of a thief in the world of Skyrim, then you first need to create a suitable character. Of all the races presented in the game, the Argonian or Khajiit race is best suited for thieves' adventures. Argonians have a 10-point bonus to their Lockpicking ability and a 5-point bonus to their Pickpocketing and Stealth abilities. Khajiits have a starting bonus of 10 points for the "Stealth" skill and 5 points each for the "Hacking" and "Pickpocketing" skills. The best choice would be the Khajiit, since this race has the innate ability "Night vision", which will allow you to see better in the dark for 60 seconds.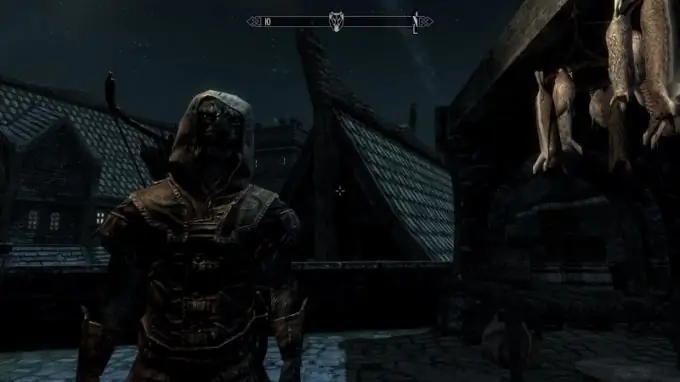 Step 2
After creating a character and completing the training, it is recommended to pay attention to the skills that reveal the thief's talent to the fullest. These skills include stealth, hacking, and pickpocketing. There are also additional skills that will make your thief a more versatile character: light armor, alchemy and eloquence. As the character gets new levels, you can improve certain capabilities of your hero. By concentrating on one or two branches of development and learning all the skills in each of them, you will get very interesting opportunities for your thief. For example, after learning the "Pickpocketing" skill to 100 and learning the "Magician" ability, you can even steal equipped items!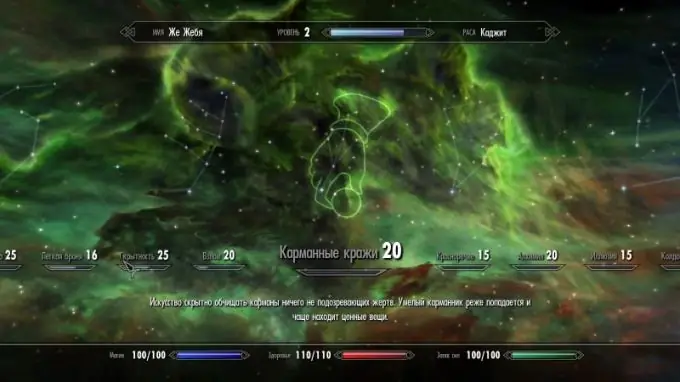 Step 3
On the way to Riverwood, you can find guardian stones. By activating one of the three stones - the Thief Stone, you will receive a 20% acceleration in learning all skills related to the thief profession. This stone will allow you to quickly learn all the necessary skills and discover all the secrets of Skyrim.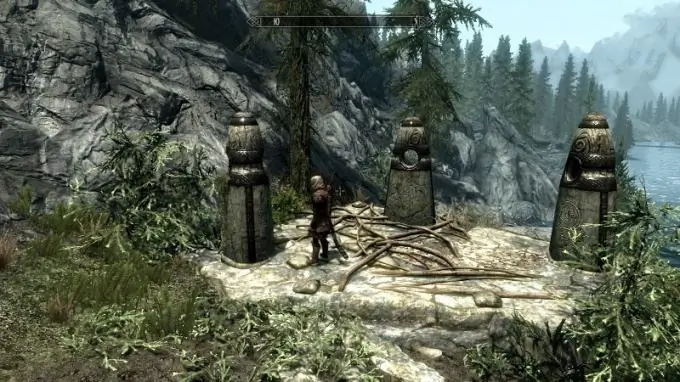 Step 4
The path of a thief would not be complete without joining the Thieves Guild. This organization, located in Riften, offers the player a series of quests directly related to your favorite business. When completing all tasks in the thieves guild, the player will have access to six buyers of stolen goods with a fairly decent amount of money each. With the passage of this storyline, you will receive several unique items of equipment and better develop your thief skills.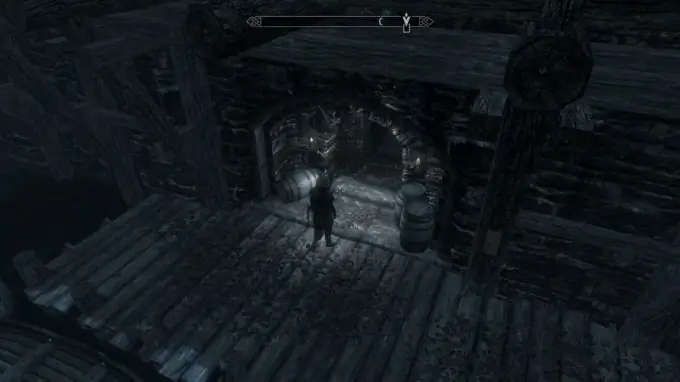 Step 5
Even a professional thief can make a mistake, so you should always have an escape plan. The Guardians of the cities of Skyrim will be happy to catch another hapless thief. If you managed to get the title of a thana in the possession in which you were caught for a crime, then you can buy off the guards with your title (if your fine does not exceed 3000 septims).