With the advent of streaming video available for viewing online, a service such as online television has become available. Most of the channels are available for viewing online in real time, and NTV is one of them. To watch this channel, you just need to follow a few simple steps.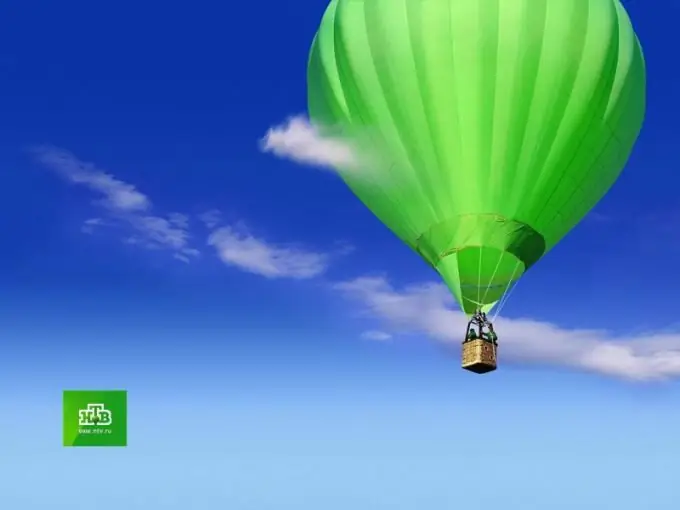 Instructions
Step 1
First of all, you need to install a flash player - a program with which you can watch streaming video on the network. To do this, go to the link http://get.adobe.com/ru/flashplayer/ and download the latest version of the player by clicking the Download button. Then save the file and run it. When prompted to close the browser, turn it off, and then restart it after the installation is complete. This application will automatically be integrated into the browser and will be updated as new versions of the player become available.
Step 2
The main problems you may encounter when watching videos online are long loading times and intermittent video playback. The first problem is caused by a slow connection to the network, while the second is caused by a high load on the processor. The most effective way to increase the speed of access to the network is to change the tariff plan, otherwise you will need to disable all programs that use the network connection in one way or another. These primarily include download managers and torrent clients that have active downloads. Also disable instant messengers and programs that download updates. Control this process using the task manager.
Step 3
To improve the performance of the processor, disable programs that one way or another exert a load on it. If you have disabled all applications located both on the Explorer taskbar and in the tray, and there is no improvement in the video quality, start the task manager and disable the processes that you are running. Also, while watching the video online, disable the real-time antivirus protection, and then close the antivirus itself. The fact is that real-time protection often has a critical impact on the performance of weak processors, as well as computers with a small amount of RAM.