Computers with Internet access are more common than satellite receivers. Many TV channels broadcasting via satellites duplicate their video streams in the global network. To view them, no additional software is required, except for the browser and plugins for it.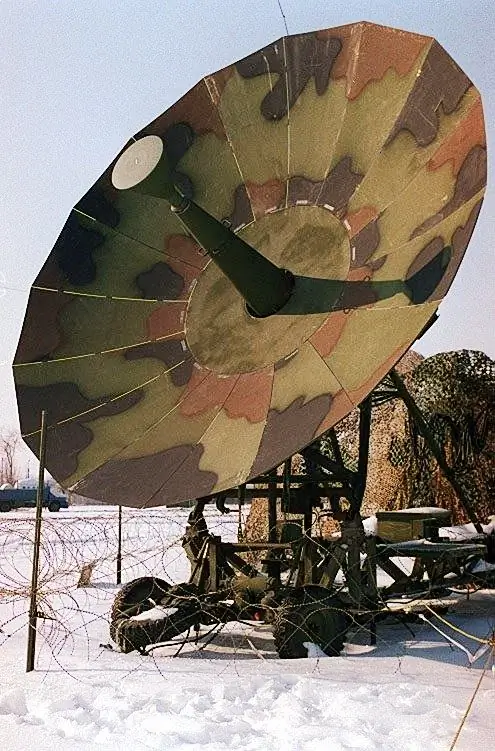 Instructions
Step 1
First, make sure that you are using an unlimited data plan to access the Internet. If you are not sure about this, contact the support service of the provider. If necessary, switch to such a tariff plan.
Step 2
Visit the website of the TV channel you wish to watch over the Internet. Find the link on it for watching the online broadcast. Go to it, and if the corresponding plug-in is installed on your computer, the video stream will start showing automatically. If it turns out that the plugin is missing, install it. If there is no live broadcast channel on the site, look for another channel on the site of which the corresponding service is available.
Step 3
It is possible that you yourself have not decided which channels you want to watch over the Internet. In this case, install as many plug-ins as possible on your computer: Flash, Silverlight (in Linux its analogue is Moonlight), Windows Media Player (in Linux there is no analogue, but there are few channels in this format), etc. Then go to the following site:
Step 4
You will see a list of countries, next to the names of which the number of channels available for viewing is indicated in brackets. You can use another list - genres. Select the country or genre you want and a list of channels matching your criteria will be automatically loaded. Choose among them the one that suits you in terms of data transfer rate and video stream format (that is, compatible with your existing set of plugins). The channel site frame with the player will open and you can start browsing. If it turns out that, despite the presence of the necessary plug-in, the viewing does not start, then the channel site is inoperative or the video stream does not work around the clock. Please try again later, but in the meantime watch another channel.