Russian fans of the game Counter Strike rightfully occupy an honorable place in the "gaming" world. Therefore, the desire to change the name of your server to Russian looks completely natural.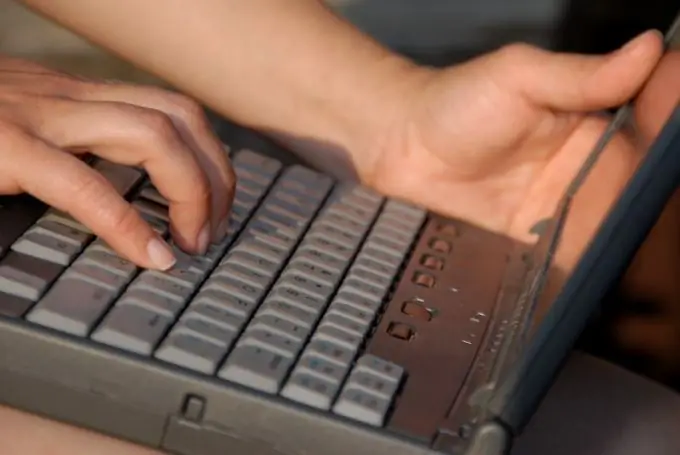 Instructions
Step 1
Start your server and open the Cstrike folder. Find the server configuration file named server.cfg and open it. Define a string with the value hostname and enter the desired server name into it after the word hostname.
Step 2
Open the "File" menu of the upper service panel of the application window and select the "Save As" command. Specify UTF-8 encoding and uncheck the bom field. Confirm the application of the changes made by clicking OK and restart the server.
Step 3
If you cannot save the desired server name in UTF-8 encoding, create a copy of the entire contents of the server.cfg file. Call the main system menu by clicking the "Start" button and go to the "All Programs" item. Expand the "Accessories" link and start the Notepad application.
Step 4
Create a new text document and paste the saved text of the server.cfg file into it. Open the "File" menu of the upper service panel of the "Notepad" application and select the "Save As" command. Enter the value server.cfg in the File Name field and select the Text Documents option from the drop-down menu in the File Type field. Specify UTF-8 in the drop-down menu of the "Encoding" field and confirm your choice by clicking the "Save" button.
Step 5
Place the created document in the server.cfg file and save the changes made. Restart the server to apply them. Please note that any changes made to the server.cfg file after the server name has been changed will require the above operation to be repeated.
Step 6
During the procedure for changing the server name, use the option to disable ads in the same server.cfg file. To do this, at the time of editing the file in the Notepad application, define a line with the value sv_contact cs-ad_name and change it to your site. After that, find the field with the value amx_gamename ad_name and change it to Counter-Strike. Save your changes.