The concept of "nickname" is familiar to all of us. Someone chooses the name that they dreamed of being called since childhood, someone - the name of their favorite character. However, preferences change and sometimes there is a need to change the nickname. It is quite simple to do this on the Mail.ru service.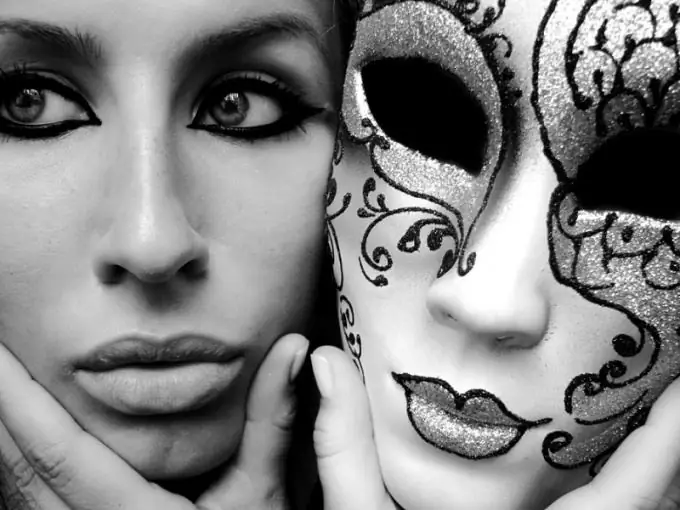 Necessary
Computer with internet connection
Instructions
Step 1
Go to the Mail.ru service page. Find the authorization form in the upper left corner and enter your username and password into it. Click on the "Login" button. You will be taken to a page where the letters you received are displayed, as well as links to other services of the project, which are located in the upper horizontal menu bar.
Step 2
Find the link "My World". It is located in the top line of the page, in the list of services, on the left side. Click on it to go to the "My World" service. After the transition, you will get access not only to all services, but also to the list of friends, games, communities and your own profile, as well as to edit all personal data, including the nickname.
Step 3
On the left at the top of the page, under the logo "My [email protected]" find a menu with a list of services. Now you are on the "My Page" service and this item in the menu is highlighted in color and in bold. Find the "Profile" menu item, it is in the list right before the "More" link - the penultimate one.
Step 4
Click on the "Questionnaire" item. The editing page will open in front of you. Here you can completely change information about yourself and add a new one if you are just settling into the site and not all the fields are still filled in. The first line is the required field - "Nickname". Now it contains the nickname that you indicated during registration. Change it to the desired one, edit, if necessary, other items of your questionnaire.
Step 5
Scroll to the bottom of the page. At the bottom you will find two buttons: "Save" and "Restore". The "Save" button will record all the changes you made, and the "Restore" button will return the data that was in the questionnaire before editing. If you are sure of the changes made, click on the "Save" button. The page will refresh. Now you can fix something and save again or go to any other service - all changes made during the last edit have already been saved and applied to all pages.