Mail.ru is one of the most popular modern mail servers. It is easy to use, easy to understand and has a number of unique features. How exactly to enter the mailbox on mail.ru?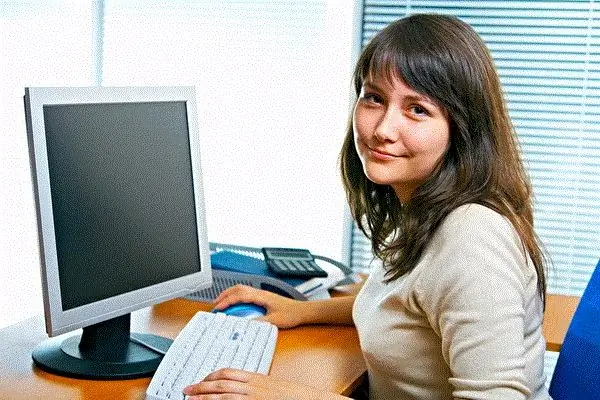 Instructions
Step 1
Launch your internet browser. Go to the website mail.ru. To do this, enter "www.mail.ru" without quotes in the browser address bar. The main page of the site will open.
Step 2
Find the "Mail" block on the left. If you do not yet have your own mailbox on mail.ru, register it, for this click on the inscription "Mail registration" and go through the step-by-step process of creating an account. Then enter the login and password obtained as a result of your actions to access the mailbox. If you are already registered, then you just need to enter your username and password in the appropriate fields and click the "Login" button.
Step 3
If you have forgotten your password, you can restore access to your mailbox by clicking on the "Forgot?" Button.
Step 4
Check the box next to the "Someone else's computer" if you go to the mailbox from someone else's computer (for example, from work or from friends).
Step 5
If you have already logged in to the mail from this Internet browser before and it has saved your password, then automatically entering the site, you can not enter any data for authorization, but immediately click on the "Login" button, or go to the folder "Inbox" or to compose a new letter.
Step 6
If you have any questions regarding the use of mail on mail.ru, in the "Mail" block in the upper right corner there is an icon with a question mark. This is a call to the help system, it contains answers to the most frequently asked questions and user problems.
Step 7
After logging into your mailbox, you can immediately start working with your letters: incoming to you, sent by you, previously created drafts, deleted in the trash, marked as spam, you can create and send new ones, etc.