To repost on Vkontakte, you must press a special button with a megaphone image, which is located in the lower right part of any entry. At the same time, it is possible to repost not only to your own page, but also to a group, in a personal message.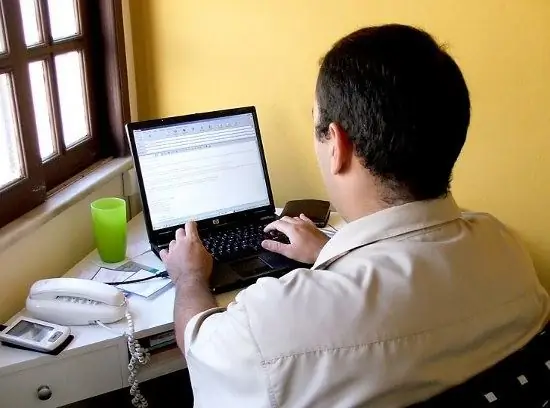 Instructions
Step 1
Click on the special button with the image of a megaphone, which is located in the lower right part of any entry. This button allows you to share the selected entry by posting it on your own page (tell your friends and subscribers), in any group for a user with administrator rights, in a private message. The user is prompted to choose a specific repost method after pressing the specified button.
Step 2
Add a comment to the distributed record by filling in the special field. This possibility is available for any repost method, while the post on the user's wall, group or in a private message will be displayed with this comment. The comment field also appears after clicking the Share button at the bottom of the post of interest.
Step 3
Express your own support for the information in the post by placing the heart "I like", which is located in the lower right corner of any post. Immediately after that, a special window appears with an arrow "Tell your friends". If the user clicks on this arrow, then the entry simply appears on his page. This is the simplest, most common way that allows you to repost your favorite posts on your wall.
Step 4
See all users who also shared the post of interest. To do this, move the cursor over the number next to the "Share" button. A pop-up window displays the latest users who have re-posted the corresponding entry. After that, you should click on the "Show shared copies" link, as a result of which you will be redirected to a page with a list of social network members who have repost. In a similar way, you can find out a list of everyone who liked the selected post.
Step 5
Select a specific audience to whom the repost will be available. So, when you send a post to your own wall, all friends and subscribers who have the right to view the user's page will become such an audience. In the case of a repost of a record by an administrator on the group wall, subscribers of the corresponding community will have access to such information. Finally, when sending a post as a personal message, you can independently select one or more users of the social network who will be able to read, comment on this post.