Users of the VKontakte social network can share recordings, music, videos and other information with their friends. To repost VKontakte, just click on the corresponding icon under the entry you like.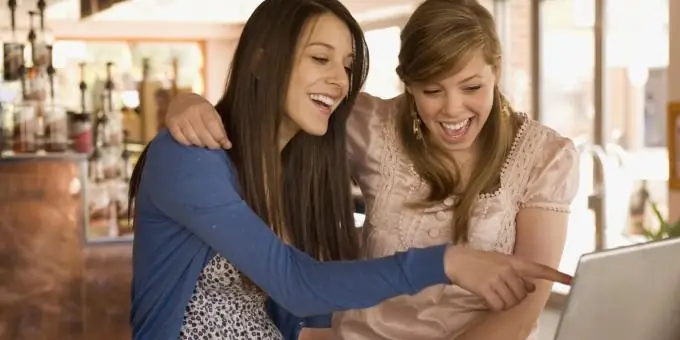 Instructions
Step 1
Select a post on a user or group page, a photo or a video that you like. At the bottom of the message you will see two icons - a heart (mark "Like") and a megaphone, by clicking on which you can repost "VKontakte". Customize the look of your repost. You can add or remove an image to it, as well as leave your own comment.
Step 2
Make sure that the wall of your personal page is open for publications so that the repost you have made appears on it. In addition, if you are the administrator of a group or public page, you can send your favorite post to its wall.
Step 3
Customize your notification settings so that your friends or group members can see the posted post right away. They will see it on the update page if they have not excluded you from subscriptions or are in the relevant community. Subsequently, they will be able to repost the entry from your page.