ICQ is a manager for free fast communication on the Internet, as well as the exchange of multimedia files. Most modern people have an ICQ account, and sometimes more than one.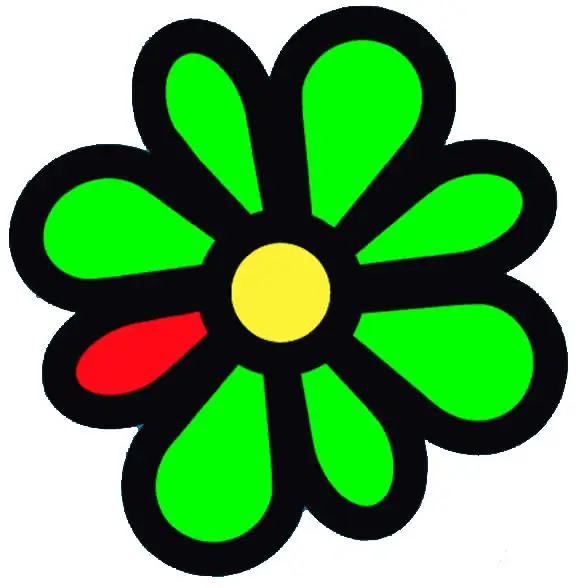 Instructions
Step 1
It is worth considering how much time an experienced Internet user spends in empty communication on social networks or ICQ. Having turned on the communication manager, it seems, for a few minutes, the majority "hangs" in friendly correspondence for several hours, leaving important tasks unfulfilled or unfinished. Sooner or later, people who do not know how to allocate their time face the question of urgently deleting their account from social networks and the ICQ profile.
Step 2
Before you say goodbye to ICQ forever, carefully review your profile's contact list. Are there people among them whom you can only contact via ICQ? If yes, then in advance exchange other coordinates with the interlocutors you need. Remember where you indicated your ICQ number - maybe in an ad or resume for a job. Will they be able to contact you at other coordinates?
Step 3
If necessary, warn your regular interlocutors that you are stopping using ICQ so as not to disturb them. Then you can remove your name from the contacts of the interlocutors. To do this, right-click on the user's name in the contact list and in the context menu that opens, select the "Remove from his contact list" task. Click OK.
Step 4
Clean up your contact list by removing each user in turn.
Step 5
Enter your profile settings window. Delete all personal information and additional coordinates: phone number, link to a page on a social network. This is done so that later no one could use your personal data and confidential information for personal gain.
Step 6
It is not possible to completely delete your ICQ account. Even having made such a request to the administration of the resource, you are unlikely to wait for a positive response, since the procedure for deleting a profile requires one hundred percent certainty that the owner of the account personally requires the deletion, and not the attacker. So the surest way to stop communicating in ICQ is to change your password. Open the main ICQ window and click on the "Menu" button. Select the "Settings" item and open the "Options" tab in it. Click on the Change Password link.
Step 7
Follow the prompts from the system. Enter your current ICQ password. Open a text document "Notepad". With your eyes closed, type a combination of characters on the keyboard. Don't try to remember them. Copy the text from the document and paste it into the new password entry window and then - to confirm the password change. Click OK. delete the text document with the draft password. Now you will not be able to access your ICQ profile. To be sure, remove the ICQ program from your computer.