A mobile wallet allows you to pay for purchased goods and services on the Internet. Using terminals, you can deposit money into your mobile wallet account. There is a commission for paying for services and depositing money, but it is small. And this is very convenient. By creating such a wallet, you can pay for a mobile phone, pay TV and transfer money to other payment systems.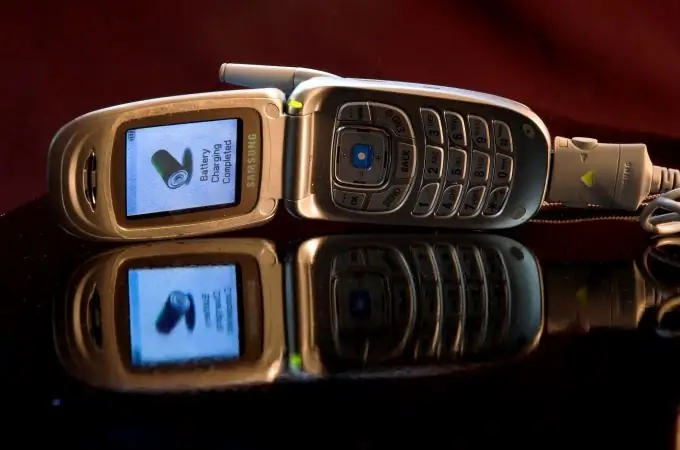 Instructions
Step 1
Get a mobile wallet. In this case, it is enough to know your phone number. To register, use the terminal of the payment system. Enter the "Personal Account". Follow the further instructions. The system will ask for your cell phone number. A mobile wallet will be linked to it. Come up with a password to log in. In addition, you can carry out calculations and track the status of the wallet online from your computer. Go to the main site of the payment system, register again with the same phone number. Please follow the instructions in the registration menu carefully so that you can access your account online.
Step 2
Now deposit money into your account. Log into your account. Use a phone number and password. Enter the amount you wish to deposit into your account. You will be able to pay for services and issue invoices both from your computer and from the terminal. But there is another option to get a mobile wallet.
Step 3
Download the program to your cell phone "KeeperMobile 2.4.3 RUS (Alternative)" at the link http://prostowap.ru/wm/keeper-load.php?url=prostowap.ru. Select the appropriate program and click download. Then you run. The screen will say "Login, Register, Restore". You must select the "Registration" item. Enter the phone number you want to register in the system. The number from which you sent the message will be registered. When the number is entered, press OK. Then send SMS. You will receive a message with a code. You need to save it
Step 4
Close the program and start again. Find the entrance, click on it and enter the phone number and code that was received in the message. Then click OK. Don't forget just the password. Write it down somewhere. Are you registered. Then you can go to the program settings and fill in your personal data.